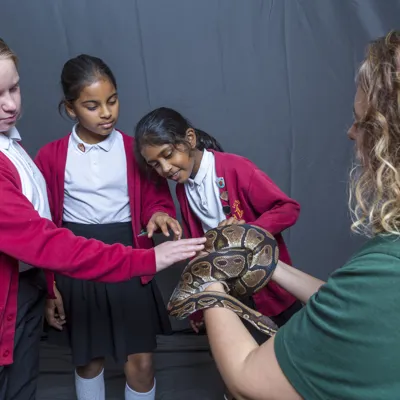 RESOURCES
Let's go on a bug hunt!       Download here
ROARsome Poetry       Download here
Totally WILD bunting - Learn and create with your pupils using our free Animal A-Z bunting!

       

Download here
Schools Map!

 

Make sure you download our schools map before you visit to take your class on educational self-guided tours.

       

Download the schools map.
Free teacher tickets

 

1 for every 5 primary pupils booked and 1 free teacher ticket for every 10 secondary students booked.
Free planning tickets

 

after you have paid for your school trip we'll send two complimentary tickets for a 'planning visit' before the actual day.
Free information sheet

 

that has important details for the day such as meeting points and nearest First Aid Centre.

       

Download the information sheet.
Free risk assessment

 

to make your visit as safe and as rewarding as possible we've put together a comprehensive risk assessment, so you don't have to!

       

Download the risk assessment.
WILD video resources for you to make your classes even wilder this year - view now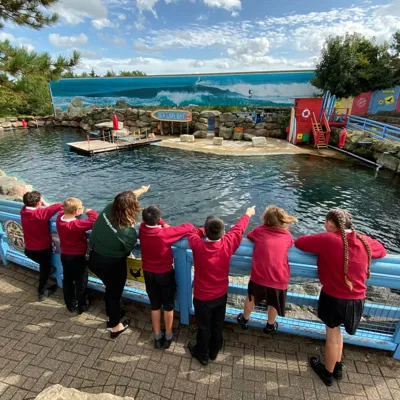 WORKSHOPS
Unfortunately we're currently not offering workshops for school visits, however we're working hard to bring these back soon!
If you have a specific workshop enquiry, please get in touch.
Email us now
SIGN UP HERE FOR NEWS AND EVENTS
Sign up to our schools mailing list to receive information about new news, events and upcoming workshops!