EVENTS
WILD events all year, from Easter to Halloween and Christmas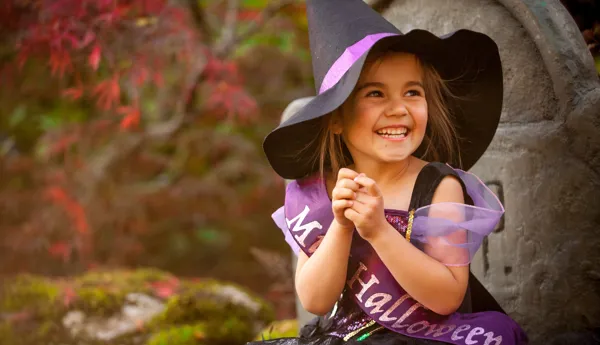 HOWL'o'WEEN
We've carved out lots of treats and plenty of tricks for your family this year for HOWL'O'WEEN.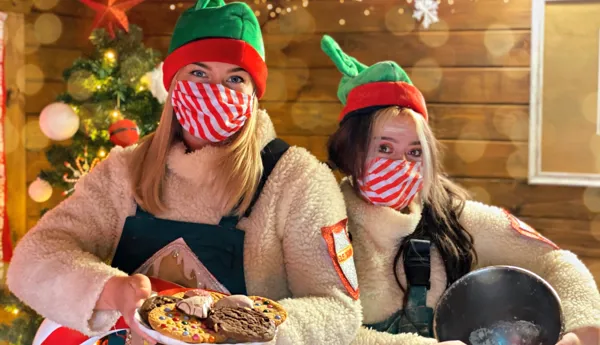 WINTER'S TAIL
Experience Christmas magic and make special memories at Winter's Tail.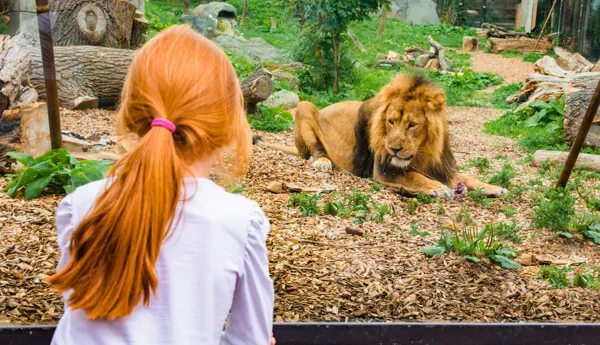 Plus more coming soon
Further information about our events will be available soon.
Full 2021 event information coming soon - to find out about the latest news please sign-up to our mailing list below.
Sign-up Now