Trip Inspiration to Chessington World of Adventure Resort
Need some inspiration for your visit? Well, we have put together a ROARsome selection of things you can do and see during your visit!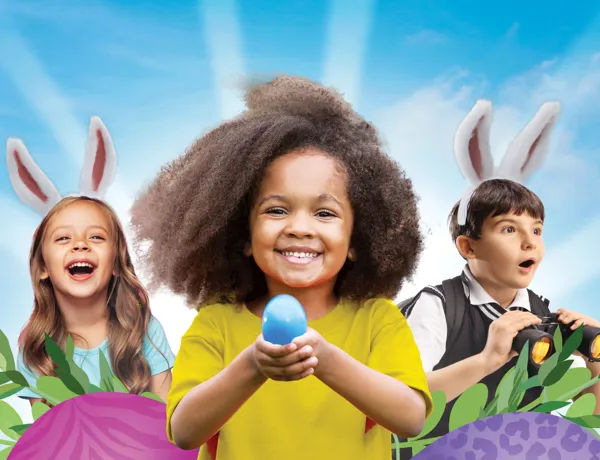 Easter Holidays
Looking for some school half term inspiration for Easter 2023? We have an eggcellent idea for you!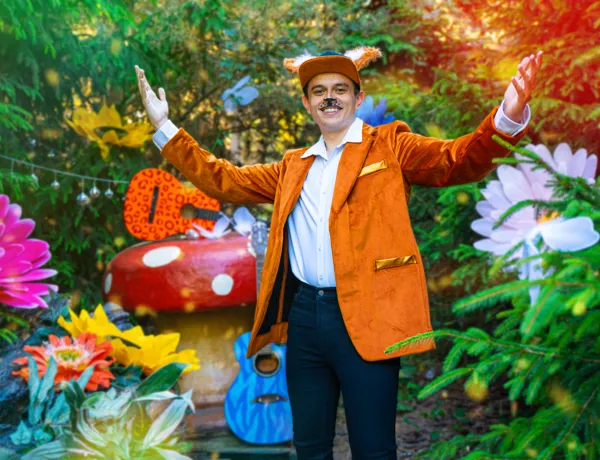 Summer Holidays
For one of the best family Summer holidays in the UK, look no further!
Sunday Visits
Do you fancy a bit of Sunday exploration? We have a few ideas for your day trip.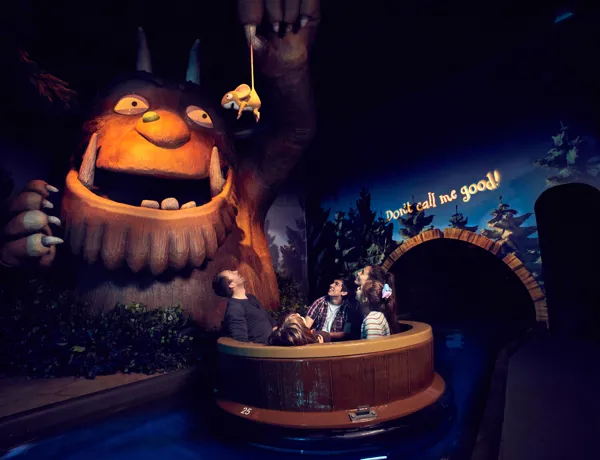 Weekend Visits
Treat yourselves to a weekend adventure like no other!