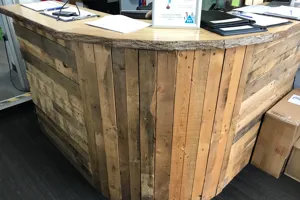 Waste Management
We have a goal to recycle at least 50% of all our waste on site, however we are constantly trying to go above and beyond this!
None of our waste goes to landfill, anything that cannot be recycled is converted into energy and put into the national grid, at a site less than 25 miles away. We are continuously trying to reduce the amount of waste that is not recycled by increasing staff awareness and understanding of our waste streams.
We have a dedicated team on our park who not only ensure that park is looking it's best, they also ensure any recyclable waste is going into the correct streams. We currently have separate streams for:
We also have new bins on site which help guests split their waste into different waste streams. This is an important part of sustainability and helps us to keep working towards high recycling rates!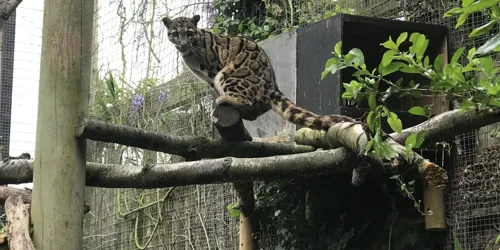 Wood
This comes from building work for new attractions to landscapes. Our zoo team regularly use appropriate wood we have collected to make fun obstacles and playthings for our animals!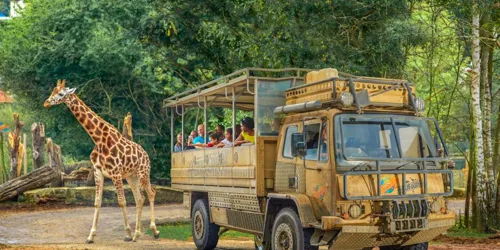 Tyres
From the rides to onsite vehicles, once the tyres are no longer usable, they are re-purposed!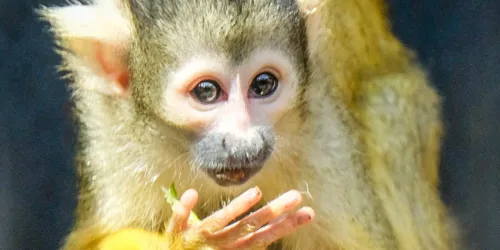 CARDBOARD
The cardboard is bailed using a machine we have on site and taken to be recycled.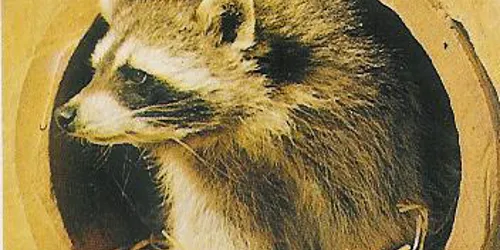 Metal
Metal – Any items from across the park and hotel, such as old sinks that have reached the end of their working life will be turned into something new!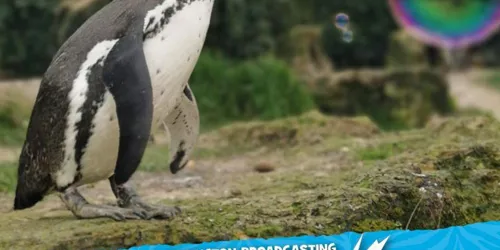 Electrical Waste
The material is recovered and used in new machines and electrical goods. It is especially important to recycle electrical goods due to the environmental impact of extracting the materials used in electrical items.
Paper Cups
These are taken to a specialist centre which takes out the wax sealing in the cup which stops it going into mainstream recycling.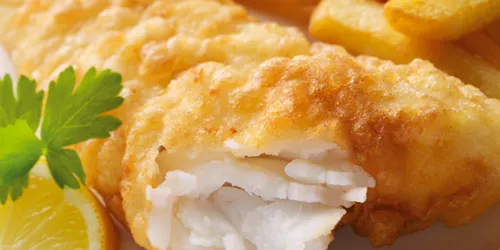 Food Waste
Our food waste is collected from various areas around the park and taken to a site which converts it into compost.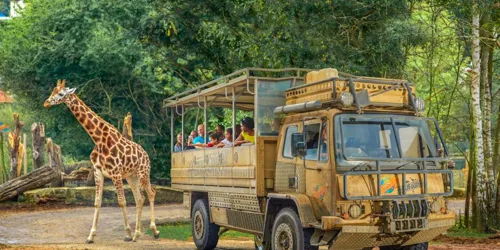 Cooking Oil
This does not go to waste either and it is converted into biodiesel.