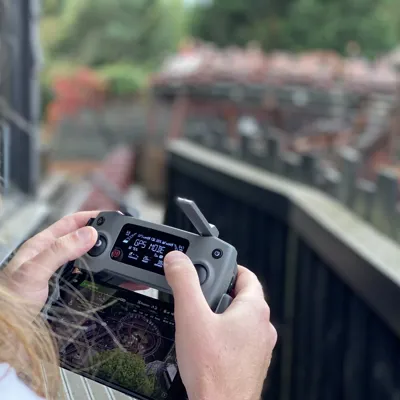 PRESS CENTRE
Here at Chessington World of Adventures Resort we invite families to leave the everyday behind and gasp, giggle, shriek and scream as they see and do things they've never seen or done before, whether that be feeling their heart pound as they journey on their first wild ride or starring wide-eyed encountering endangered animals.  
With over 40 rides and attractions, more than 1,00 animals and a SEA LIFE centre, two themed Hotels, a Glamping site and Go Ape, there is plenty to entice readers and viewers, with the Resort's dedicated Press Team helping with any media enquiry, from filming and photoshoots to offering up relevant interviewees.
You'll find press releases, general press information, and contact information for our press office at Chessington World of Adventures to arrange a visit.
Contact Us
The Press Team is happy to discuss all ideas and can be contacted on:
Please note these contact details are for media enquires only, for charity requests and Guest Help & Information please email us at Enquiries@chessington.co.uk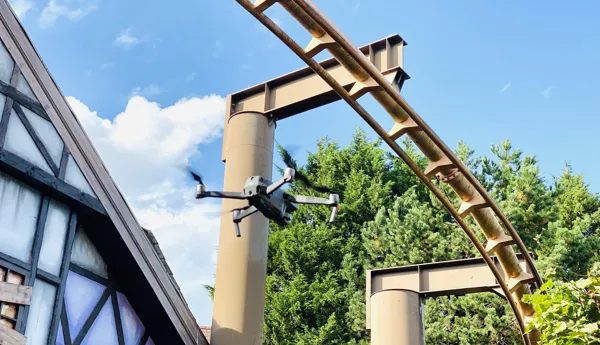 LOCATION FILMING
Not only does Chessington have a diverse offering for filming, but the Resort's Press Team is experienced in facilitating pre-recorded news pieces, live television segments, reality TV, location pieces for major productions, adverts and much more. Please do not hesitate to contact the Press Team to discuss your shoot.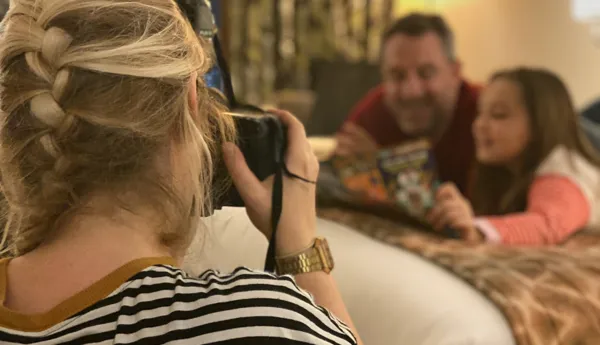 MEDIA VISITS
We welcome members of the press who wish to visit Chessington with the intention of reviewing the Resort or with the intention of working with us in the future. Please note, that as we receive such a high number of requests to visit, we unfortunately cannot fulfil them all.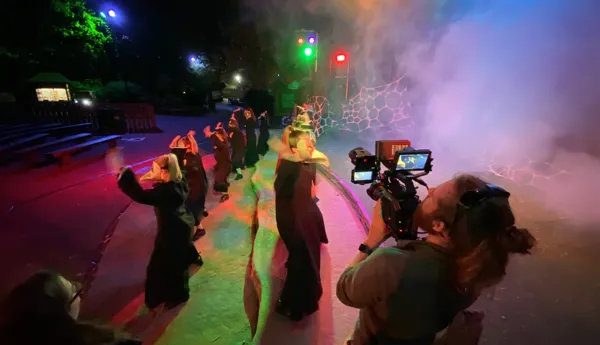 WORKING WITH US
If you are an influencer and wish to collaborate with us, do get in touch. Any ticket requests must be made at least 7 working days in advance. Unfortunately we cannot fulfill any requests made after that time frame. We like to work with influencers who fit well with the Chessington brand and have a high number of engaged followers. As we receive such a high number of influencer requests, we unfortunately cannot fulfill them all.