THEMED & STANDARD ROOMS AVAILABLE
AZTECA & SAFARI RESORT HOTELS
2nd Day FREE
Early access to selected rides
Delicious Breakfast
2nd Day FREE
Early access to selected rides
Delicious Breakfast
Turn your wild day into a ROARSOME overnight stay in the Chessington Resort Hotel! With themed and standard rooms, there's something for everyone when you enjoy a sleepover on the wild side...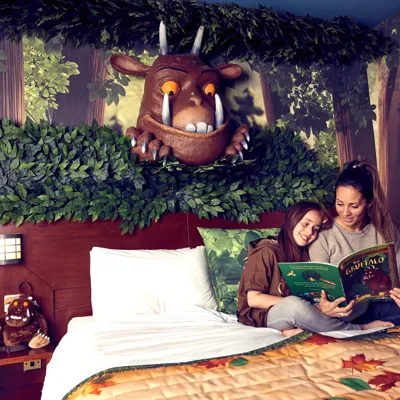 ESCAPE ON A WILD OVERNIGHT ADVENTURE
Our Resort Hotel rooms are themed to suit an array of adventures, from a sleepover in a Gruffalo themed room, where you're immersed in the deep dark wood with your favourite picture book characters to a GRRRReat tiger themed room, where even the toilet flush roars at you! 
Due to current government guidelines, unfortunately we won't be able to provide evening entertainment or Rangers Club.  We will constantly review this and will reintroduce this when possible.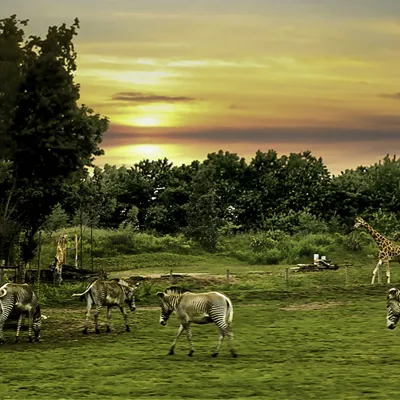 YOUR OVERNIGHT STAY INCLUDES
A ROARSOME overnight stay
A delicious breakfast
2nd Theme Park day FREE!*
Early Theme Park access to selected rides**
Evening access to AMAZU & Wanyama Village on selected dates
Free car parking
Movie Time from 4pm - 8pm 
*Selected dates until 1st November
**Early Theme Park access between 9.30am - 10am. Rides subject to availability and available until 1st November
RESORT HOTEL ROOMS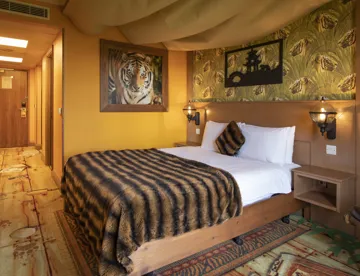 TIGER ROOM
Fully themed throughout and with a wonderful view across the Wanyana Reserve, your little cubs will have loads to roar about!
MONKEY TEMPLE ROOM
Ascend to exciting new heights with a magnificently mysterious stay in the fully-themed Monkey Temple Room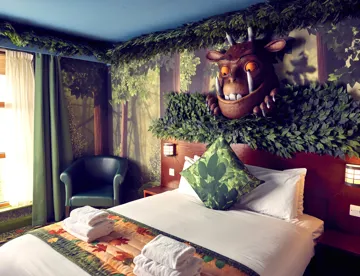 GRUFFALO ROOM
Journey into the deep dark wood and discover your stunning, fully-themed room.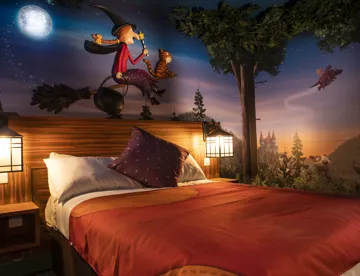 ROOM ON THE BROOM ROOM
Immerse yourself in the spellbinding world of The Witch, Dog, Bird and Frog with this fully themed room.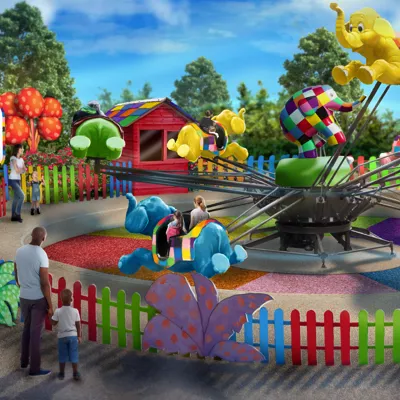 Early Ride Time
Guests staying in the Safari & Azteca Hotel can enjoy the following rides in our Early Ride Time from 9.30am - 10am, before the Theme Park opens at 10am:
Adventure Tree Carousel 
The Gruffalo River Ride Adventure
Vampire
Scorpion Express
Sea Storm
Elmer's Flying Jumbo's
Early Ride Time available on stays until 1st November 2020. Rides are subject to availability.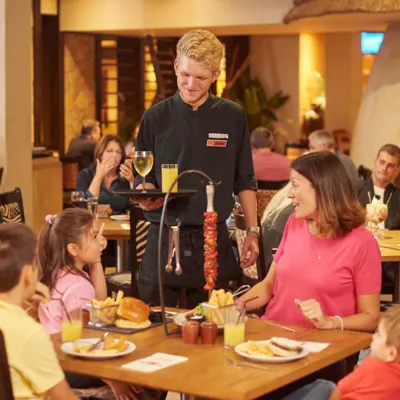 ZAFARI BAR & GRILL
Got your short break coming up soon? Book your table in advance to guarantee yourselves a table for dinner! 
Find out more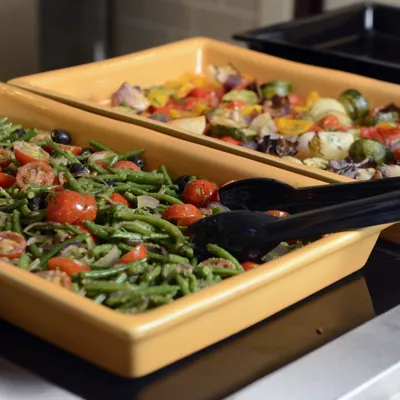 TEMPLE RESTAURANT
Got your short break coming up soon? Book your table in advance to guarantee yourselves a table for breakfast! 
Find out more
Terms & Conditions apply and full details can be found here.