We're here to help!
Our team at Chessington World of Adventures Resort is always available to assist you with any inquiries you may have regarding your upcoming visit. Whether you have questions about tickets or need help planning your day, our friendly and knowledgeable staff are here to help. You can contact us in any of the below ways: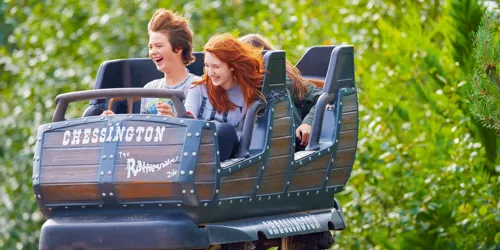 HELP CENTRE - DAY TRIPS
We recommend that you take a look at our FAQs page, as you can find answers to most questions there. It's best to check this page before contacting us, as it's the quickest way to get the assistance you require.
HELP CENTRE - SHORT BREAKS & HOTEL STAYS
Our Help Centre is the best place to go for the most up to date information about your short breaks and for answers to our most frequently asked questions. Check out our help centre below.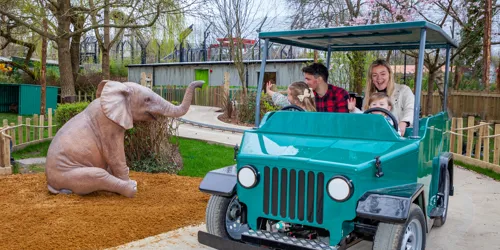 LIVE CHAT - DAY TRIPS
Our Customer Care Team are online 10am - 4pm every day. Outside of this, our Digital Assistant will be able to answer simple questions. To start speaking our Digital Assistant, please visit click the red chat icon in the bottom right corner of the page!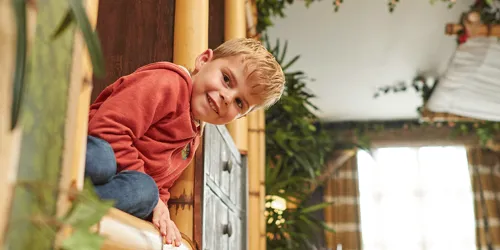 LIVE CHAT - SHORT BREAKS & HOTEL STAYS
Our team of Chessington Holidays Live Chat specialists are available to help you with any questions you may have regarding an upcoming or previous overnight stay, as well as any inquiries related to making a new booking with Chessington Holidays.
If you already have a booking, kindly log in to "Manage My Booking" and select the "chat" option. For those looking to make a new reservation, please head to our "Contact Us" page.
TELEPHONE - DAY TICKETS
Kindly be advised that we are unable to assist with new or existing hotel bookings or ticket sales via phone. Our Call Centre team is available to assist you with any inquiries you may have at 01372 731657, from Monday to Friday (excluding bank holidays) between 9:00 am and 4 pm.
Please have your booking reference ready so our team can assist you as quickly as possible.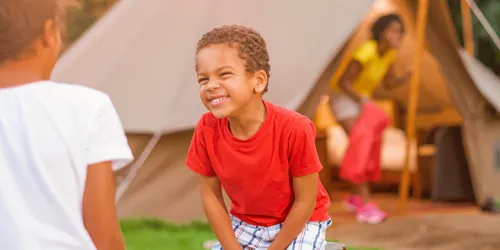 TELEPHONE - SHORT BREAKS & HOTEL INFORMATION
For help with an existing or new Short Break booking, please contact the team via the link below.
EMAIL GUEST ENQUIRIES
If you need to send us an email or ask a question you can use our contact form. Please remember to first check our FAQs as this is often the fastest way to find the information you need.
Want to talk about something specific?
Our dedicated teams are also available to help you with the below areas: 
CHARITY REQUESTS 
We are delighted to support Merlin Entertainments' special charity – Merlin's Magic Wand – to provide magical experiences to many children who are seriously ill, disabled or disadvantaged. 
We also operate the Chessington Conservation Fund to raise money to help protect the future of nature and wildlife through conservation work and education in our Zoo, in the local community and worldwide. 
Because of the good work we already do, we currently are unable to fulfil any requests for donations.   
CLAIMS NOTIFICATION ENQUIRIES 
The UK Employers Liability Insurance Policy and the Global Public Liability Insurance Policy are both held with Chubb European Group Limited under Policy Number UKCANC33447.  
Claims are administered by Sedgwick and should be submitted via the claims portal.  The portal ID is D00029.  
If you do not have access to the claims portal, claims should be submitted to Merlin@uk.sedgwick.com