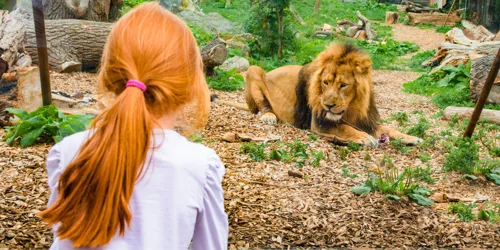 Live Chat
Live Chat can be accessed via our Help Centre. If there is a live chat agent available, a chat button will show in the bottom corner of the screen.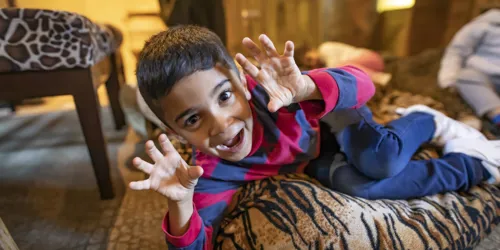 Short Breaks & Hotel Stays
Are you looking for a short break or have you got a query about your booking? Check our help centre.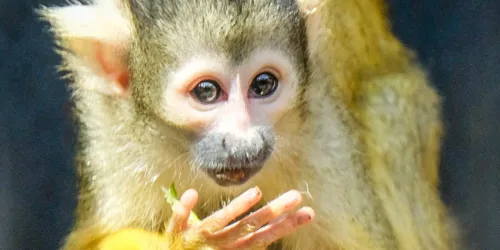 Help Centre
We know that you may have some questions before or after visiting us so we've developed our Help Centre. Simply use the search bar at the top of the page to find the answers to our most frequently asked questions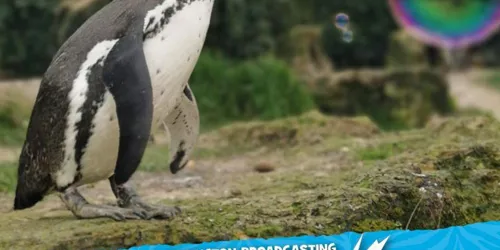 Feedback
If you would like to provide feedback on a visit or any part of your experience at Chessington World of Adventures Resort, please complete our Guest Feedback Form.
Typically, we personally respond to emails within 14 days. To help us investigate fully, please ensure you provide us with proof of visit such as tickets or receipts
To ensure that we are able to investigate your feedback fully, please contact us within 6 weeks of your visit. We regret that we are unable to assist with feedback after this time
Telephone
If you need to reach out to us by phone, you can call us on 01372 731 657
Phone lines are open Monday – Friday, 9am to 4pm. Please note we cannot sell tickets on this number or handle hotel/short break queries.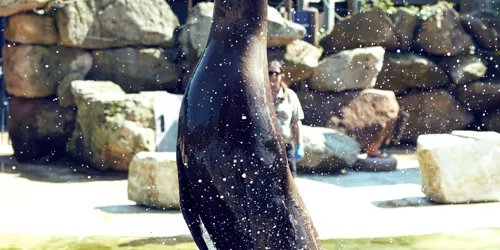 Drop us a line
If you need to send us an email or ask a question, you can use our guest contact form.
Write To Us
Chessington World of Adventures Resort
Leatherhead Road
Chessington
Surrey
KT9 2NE
ADDITIONAL INFORMATION
We know that, sometimes, not everything goes to plan during your adventure. Wherever possible, we look to resolve this while you're still with us, with our dedicated Guest Help & Information centre located in Adventure Point.
However, if you've already left us, and would like to provide some feedback, have a query or concern, or think you might have left something behind, get in touch with our Guest Experience team using our contact form.
To allow us to assist you, you must contact us within 6 weeks of your visit. To ensure we're able to investigate your concerns in the first instance, ensure you provide proof of visit with your initial message: your ticket details, order confirmation email or a valid receipt.
Our team receive a high volume of emails on a daily basis, and we aim to respond to all queries within 14 working days. While we welcome follow-up emails including additional information or attachments, we ask that you please do not email chasing a response during our advertised response period, as this may increase your response time.
Claims Notification Enquiries
The UK Employers Liability Insurance Policy and the Global Public Liability Insurance Policy are both held with Chubb European Group Limited under Policy Number UKCANC33447. 
Claims are administered by Sedgwick and should be submitted via the claims portal.  The portal ID is D00029. 
If you do not have access to the claims portal, claims should be submitted to Merlin@uk.sedgwick.com