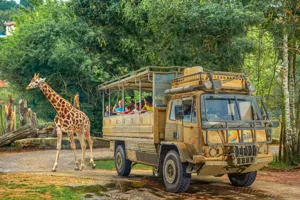 A SAFE, WILD ADVENTURE
In line with the current Government response to COVID-19, the Resort is OPEN. 
Following the removal of legal restrictions, we continue operating with additional health and safety measures in place, including enhanced cleaning, hand sanitiser stations and recommended face covering signage within indoor public areas.
To ensure we can offer you the best possible experience, we are still reducing the number of guests we welcome to the Resort each day, with pre-booking online essential here.
These measures are in place to ensure you have a safe, wild adventure, while also protecting other guests, our team and the animals in our care. We kindly ask that during your visit you respect others and help us ensure the Resort remains a safe place for everyone to enjoy.
HYGIENE AND SAFETY MEASURES
The hygiene and safety measures that are in place to ensure you have a safe, wild adventure...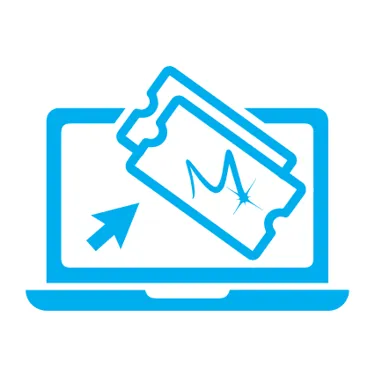 Pre-book entry
Please make sure you have made your booking online. Before leaving home, please check our website and social media pages for the latest attraction information.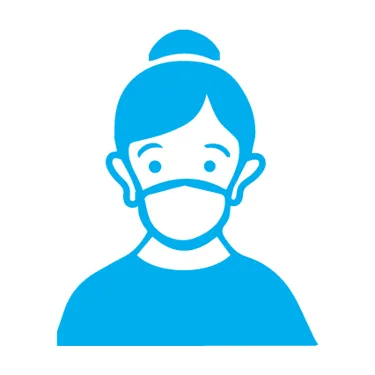 Face coverings
Face coverings are no longer mandatory, however we support those who wish to wear a face covering when visiting.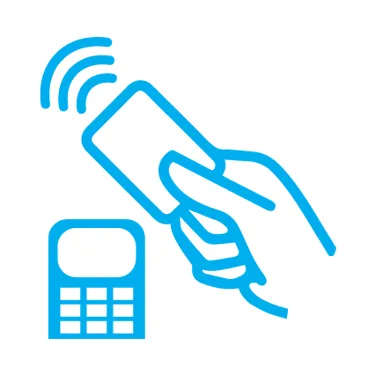 Contactless payments
Please be ready to make on site payments using a 'contactless' bank card, rather than cash, where possible.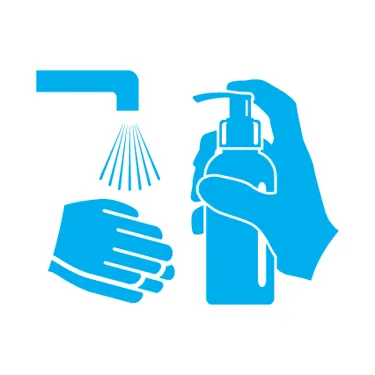 Hygiene measures
We continue to encourage all guests to maintain the highest possible hygiene standards through frequent hand washing and using the hand sanitiser dispensers available around the resort.