Following the update from the Government on 4th January in response to COVID-19, we are adhering to its guidance, with the Resort temporarily closed until it's appropriate to reopen.
While we had been looking forward to welcoming you, our guests, for a safe Zootastic Day and Feb-roar-ary half term at the start of 2021, the health and wellbeing of you, our staff and animals in our care is our top priority.
If you were due to visit recently, please refer to the FAQs below to find out how your booking is affected. 
We are continuing to monitor Government guidance closely and will update the information and advice here on our website as soon as anything changes.
We look forward to welcoming you for a safe, wild adventure soon.
HYGIENE AND SAFETY MEASURES
When it is appropriate to reopen, here's the Hygiene and Safety Measures that are in place to ensure you have a safe, WILD adventure.
Before you arrive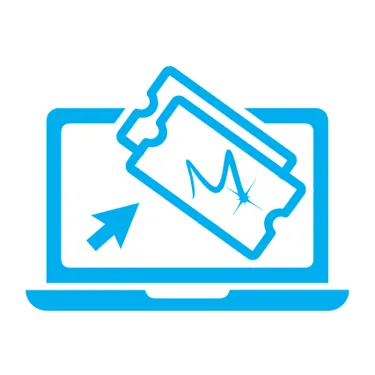 Pre-book entry
To allow for social distancing, we are reducing the number of guests we welcome to the Resort each day, so pre-booking online is essential.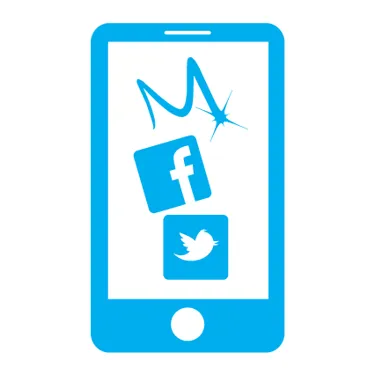 Check our website
Before setting off on your wild adventure, check our website and social media channels for the latest 'wilderness safety' information.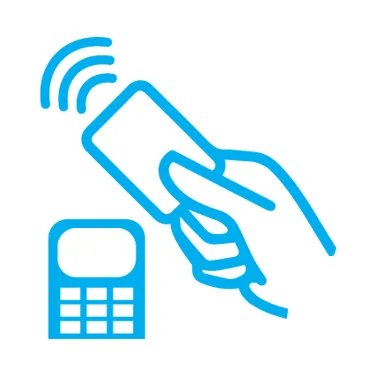 Contactless payments
Be ready to make contactless payments rather than cash where possible.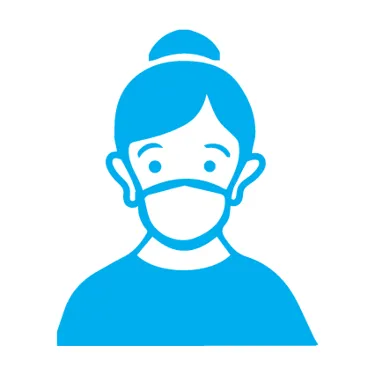 Bring a suitable face mask/covering
Please bring and wear a suitable face mask/covering. Please note that is mandatory to wear a securely fitted face mask on selected rides and indoor public areas.
More Information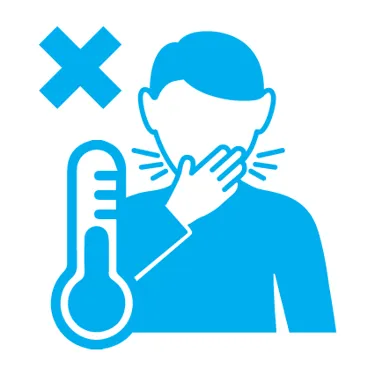 Do not visit if you are showing any of the symptoms of COVID-19
We politely request you do not visit if you are showing any of the symptoms of COVID-19 – a high temperature; new, continuous cough; loss or change to your sense of smell or taste.
When you arrive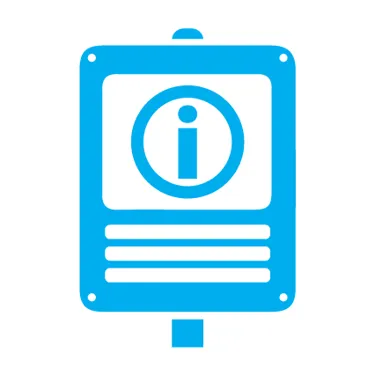 Wilderness Safety Guide signs
Pay attention to Wilderness Safety Guide signs, which tell you key messages and instructions. Check-in at key points around the Resort, by scanning the QR codes on the NHS COVID-19 app.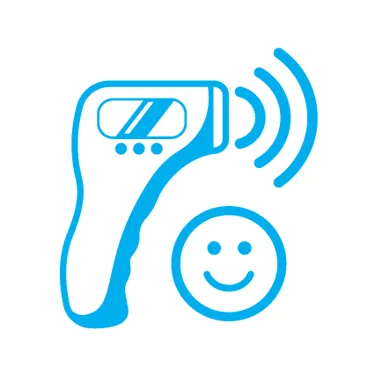 Temperature Checks
As well as our staff undergoing daily, non-contact temperature checks, we will also ask you (aside from babies and toddlers) to participate in such checks as a condition of entry to the Resort.
We use handheld, infrared, non-contact thermometers, designed to be used safely on the forehead or temporal region, not the wrist. We do not record the temperature readings of guests.  
Please note - anyone who displays a high temperature associated with a fever (of 37.8 °C or above), along with their household, will not be permitted entry. 
Social distancing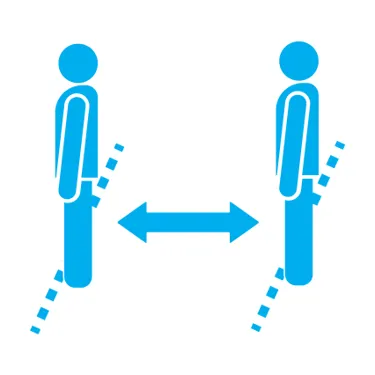 Keep a social distance
Use the paw prints to keep a social distance from other Adventurers at the Resort.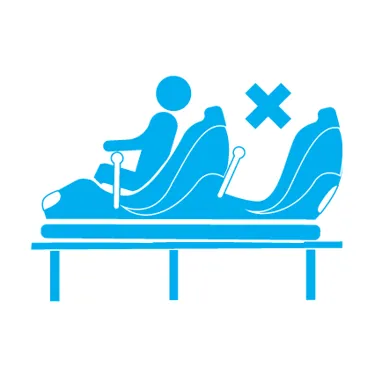 Empty rows and empty seats
To minimise contact between guests on rides, empty rows and empty seats between you and others are left where necessary, while other relevant approaches are taken at our other attractions.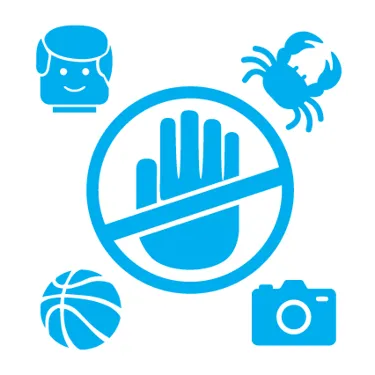 Interactive areas
Interactive areas like play areas and our shows are temporarily unavailable or modified.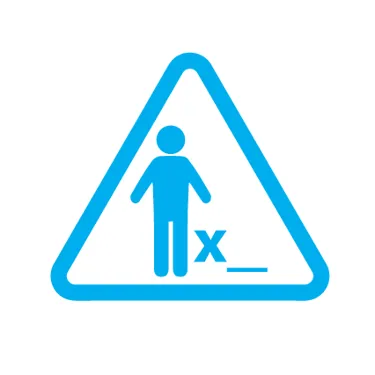 Indoor attractions
Are temporarily unavailable, or the number of Adventurers is limited in indoor attractions and other indoor areas including our restaurants, shops, Guest Help & Information.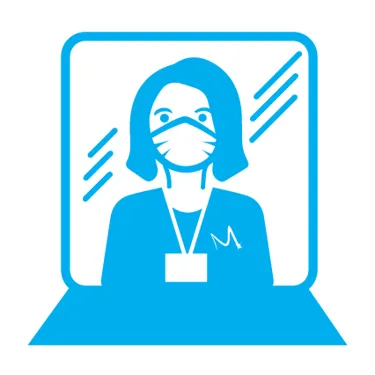 Hygiene screens
Hygiene screens are at many of our restaurants, food outlets and shop counters.
Height checks
The way in which we conduct security searches, height checks for our rides and other guest services has changed to reduce the proximity of staff to Adventurers.
Hygiene and disinfection at the Resort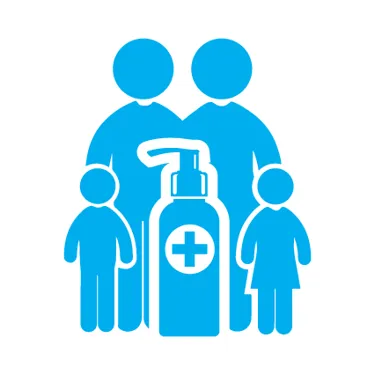 Hygiene measures
We politely request you uphold the highest possible hygiene measures – catching a cough or sneeze with a tissue or in your sleeve, regular and thorough hand washing or frequent use of hand sanitiser.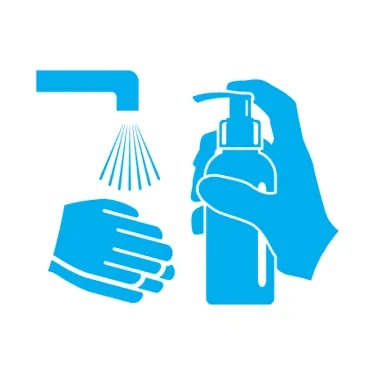 Hand sanitiser
Hand sanitiser is readily available across the Resort – we ask all guests to sanitise their hands before and after enjoying our rides.
Food options
Many food options are 'grab and go' takeaway - cutlery and condiments are provided to you with your food, or on request.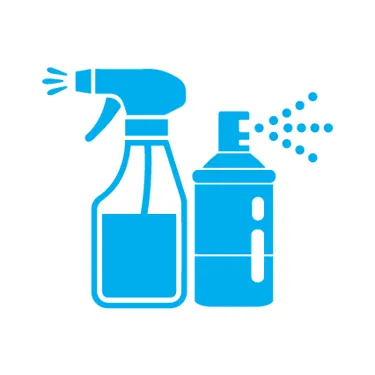 Enhanced cleaning
Enhanced cleaning takes place throughout the day, while rides are cleaned every 60 minutes.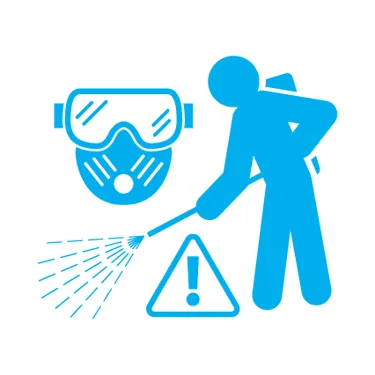 Deep cleaning
Deep cleaning will occur of relevant areas if anyone presents themselves to us with coronavirus symptoms.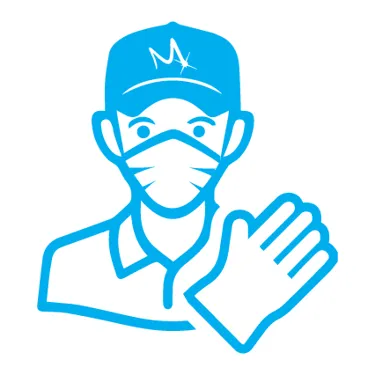 Close-contact activities
To protect both you and our staff, face masks, disposable gloves and eye protection are worn for a range of close-contact, routine activities.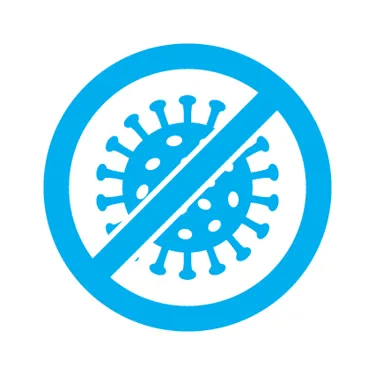 COVID-19 training
Our staff participate in specific COVID-19 training relating to our new hygiene and safety measures, instructing them how to stay safe, as well as how to keep you safe.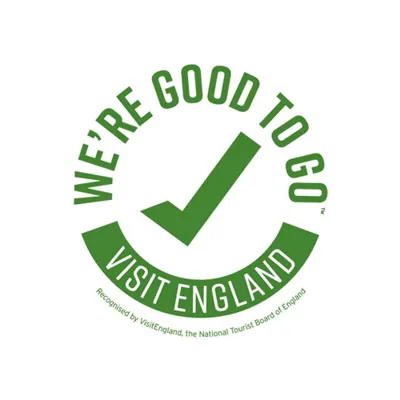 Visit England Charter Mark
We're delighted to be awarded the VisitEngland 'We're Good to Go' industry charter mark. This verifies that our Resort meets the Government and public health guidance on COVID-19 and that we have all the required health and safety processes in place to ensure you have a safe, wild adventure.
View Certificate