In line with Government guidance, our Theme Park, Zoo & Resort Hotels opened on 4th July!
This followed the successful opening of the Zoo on 18th June, and is in line with the UK Government guidance on the reopening of open-air attractions. 
The majority of our rides and outdoor attractions are open, although some indoor facilities must remain closed for now. We will reopen with significantly reduced numbers and a range of hygiene and safety measures to protect you and our employees.
Our resort hotels have reopened with a reduced number of bookings in line with our attraction capacity numbers.
We ask all guests planning to visit our Resort to please respect each other, our employees and our guidelines on maintaining good hygiene and a safe distance between households. 
If you, or a family member, displays any symptoms of COVID-19, we ask that you postpone your visit, which we will happily rearrange for a later date.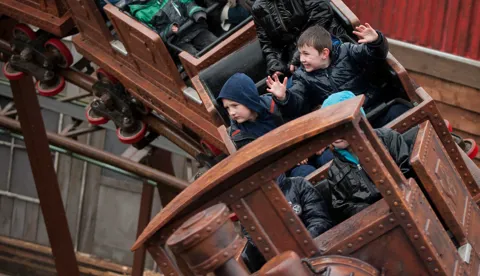 THEME PARK REOPENING INFORMATION
Our Theme Park & Zoo are now open! Pre-booking is essential for entry. Tickets from £29.50 when booked 5+ days in advance. Check our FAQ's ahead of your visit!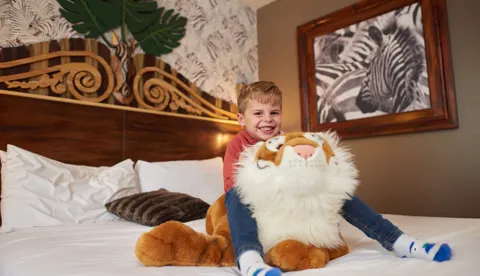 RESORT HOTELS REOPENING INFORMATION
Our Resort Hotels are now open! Information on arrival & your stay.
ANNUAL PASSES
All Passholders must pre-book £1 entry tickets so we're able to manage the number of guests at the Resort each day. Plus, information about how your Pass is being extended.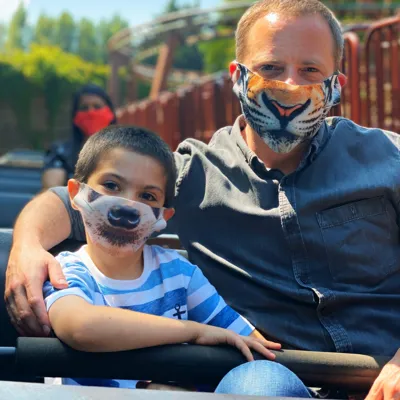 Hygiene & Safety Measures
We've reopened and are operating in the safest way possible for you, our staff and animals in our care with the introduction of new hygiene and safety measures, which we will be updating frequently in response to evolving Government guidelines, so do keep checking back for the latest details.
You will have your temperature checked on arrival and we recommend that you bring and wear a suitable face mask/covering on your visit.
Please note that it is mandatory* to wear a securely fitted face mask on rides; Vampire, KOBRA, Scorpion Express, Tuk Tuk Turmoil, The Gruffalo River Ride Adventure & Tomb Blaster as well as SEA LIFE, all gift shops and selected food and beverage outlets.
*Except for people with certain health conditions and/or disabilities. Children under 6 are not required to wear a face mask on selected rides, while children under 11 are not required to wear a face mask in our SEA LIFE Centre, gift shops and selected food and beverage outlets.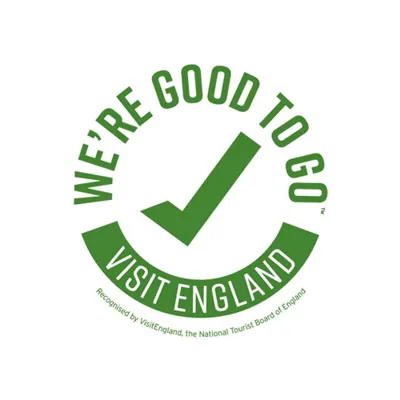 Visit England Chartermark
We're delighted to be awarded the VisitEngland 'We're Good to Go' industry charter mark. This verifies that our Resort meets the Government and public health guidance on COVID-19 and that we have all the required health and safety processes in place to ensure you have a safe and wild adventure.
View Certificate