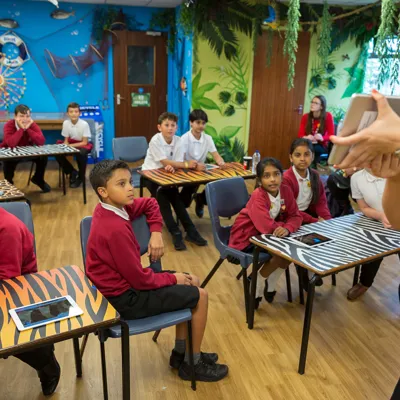 BRITAIN'S WILDEST CLASSROOM
Unleash your pack for a roaring good time at Chessington World of Adventures Resort in 2021 – guaranteed to be the 'mane' event of your 2021 calendar!
We're delighted to be awarded the VisitEngland 'We're Good to Go' industry charter mark. This verifies that our Resort meets the Government and public health guidance on COVID-19 and that we have all the required health and safety processes in place to ensure you have a safe, wild adventure.
KNOW BEFORE YOU GO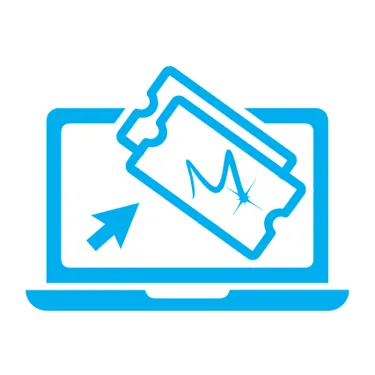 PROVISIONAL BOOKING
To allow for social distancing, we are reducing the number of guests we welcome to the Resort each day, so pre-booking is essential. If you are planning on visiting in Step 2, indoor areas will be unavailable to school groups.
Pre-Book Now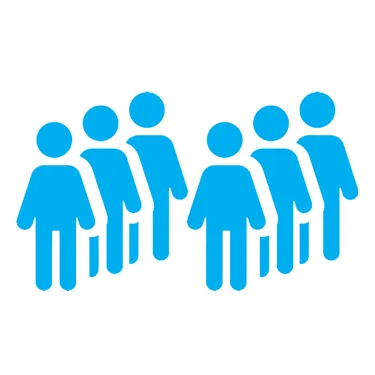 GROUP OF 6
All schools must split into groups of up to 6 people from arrival, staying within their groups throughout the duration of their visit.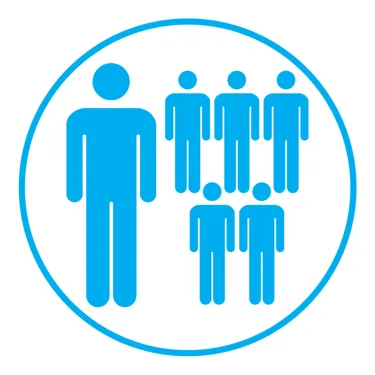 SUPERVISION
We recommend that all school groups under the age of 12 years old must always have at least 1 supervising teacher within their group of 6.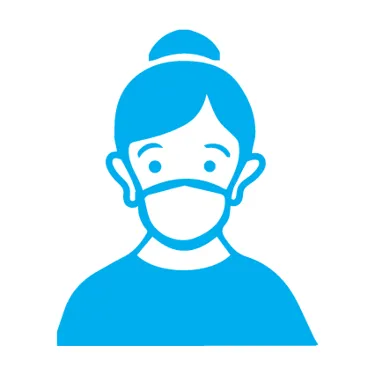 BRING A SUITABLE FACE/MASK COVERING
Please bring and wear a suitable face mask/covering. It is mandatory to wear a securely fitted face mask on all rides and indoor public areas.
More Information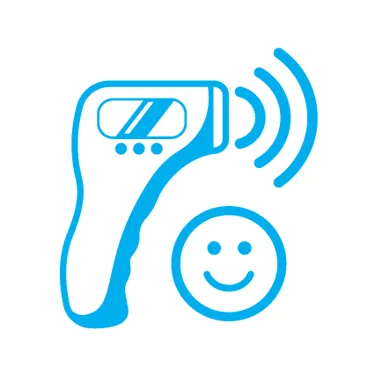 TEMPERATURE CHECKS
As well as our staff undergoing daily, non-contact temperature checks, we will also ask you (aside from babies and toddlers) to participate in such checks as a condition of entry to the Resort.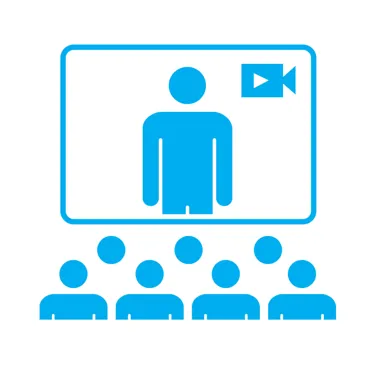 WORKSHOPS
All in-room workshops are currently unavailable, however we will be introducing interactive downloadable video workshops from Summer 2021! Check the schools hub for regular updates.
PLAN YOUR VISIT
Opening times, Prices, Events, Resources and FAQ's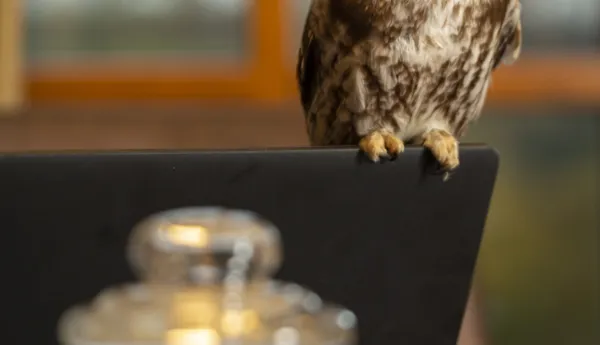 PROVISIONAL BOOKING FORM
Book your class on an unforgettable WILD school trip!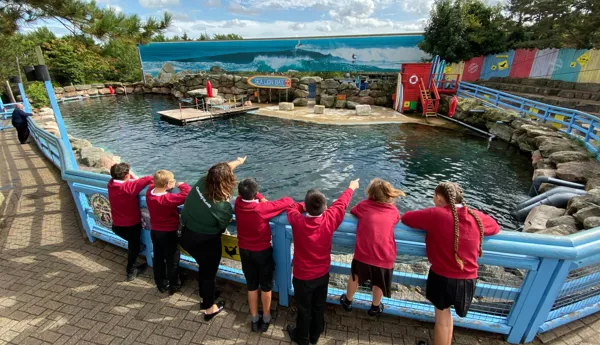 2021 WORKSHOPS
We will be releasing NEW interactive video workshops that can be downloaded and delivered in class. These will be available from Summer 2021. Please visit our Schools Hub regularly for further updates. Due to COVID-19 regulations we are now able to offer in-room educational workshops at this time.