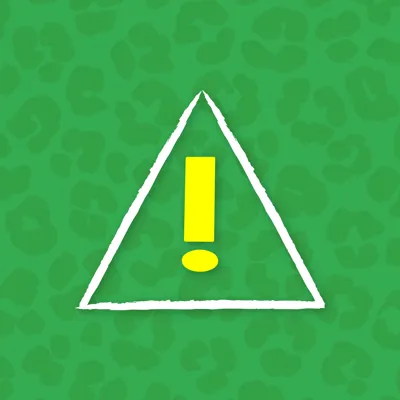 SCHOOLS BOOKINGS CURRENTLY UNAVAILABLE
Based on government guidelines, we are currently unable to accept any school or group bookings however we will reintroduce this when possible.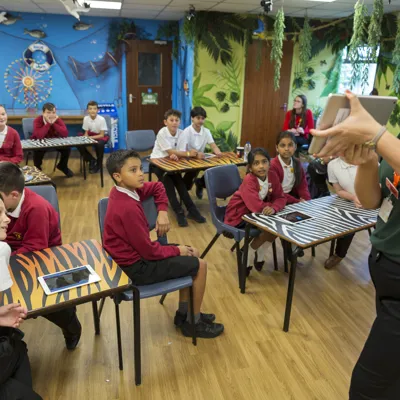 BRITAIN'S WILDEST CLASSROOM
Unleash your pack for a roaring good time at Britain's Wildest Adventure with LOADS of great workshops and fun learning along the way! Will your school answer the call of the wild? You'll have a HOOT!
A GRRReat day in the Theme Park and Zoo as well as ROARSOME workshops for Early Ages, Nursery, Primary & Secondary aged children.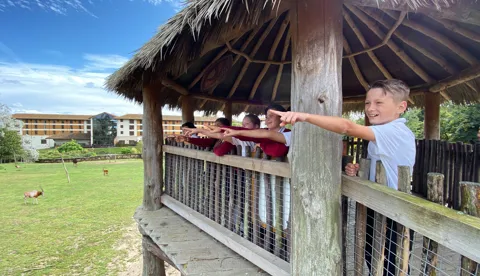 PLAN YOUR VISIT
Opening times, Prices, Events, Resources and FAQ's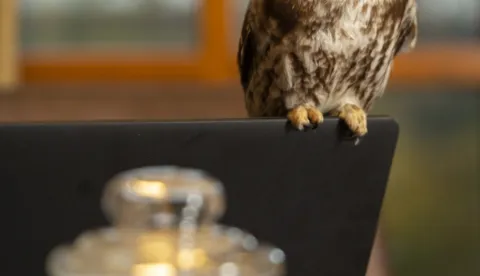 PROVISIONAL BOOKING FORM
Book your class on an unforgettable WILD school trip!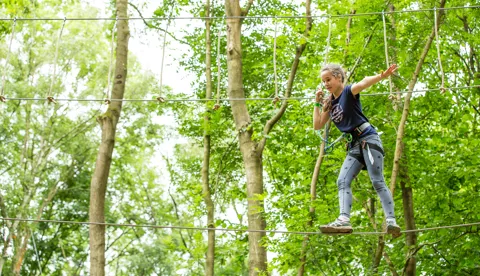 GO APE & WOODLAND DISCOVERY CENTRE
Find out about Go Ape and our Educational Offering
WORKSHOPS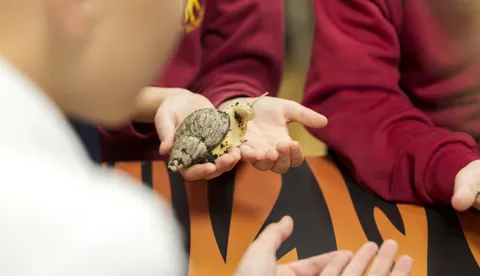 NURSERY & EARLY YEARS
A ROARSOME day out suitable for Early Years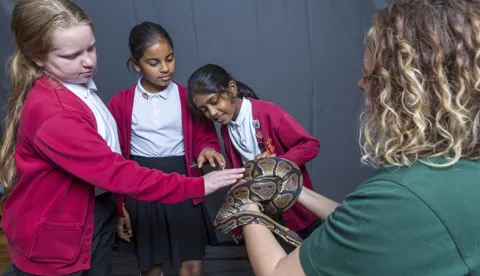 PRIMARY
Great Workshop options for KS1 & KS2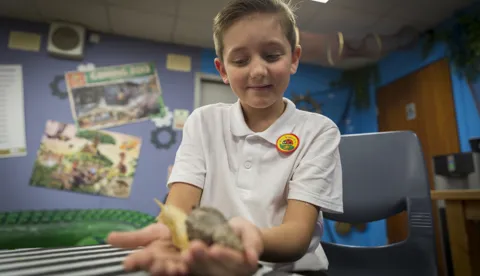 SECONDARY
More than 10 KS3, KS4 & KS5 workshops to suit your class.