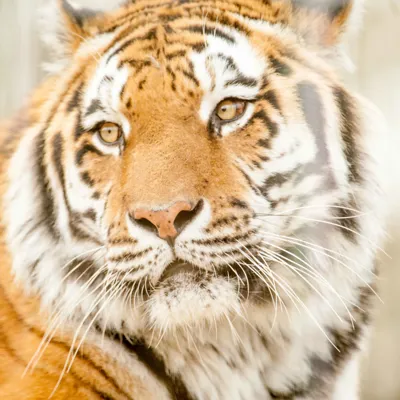 CHESSINGTON CONSERVATION FUND
In 2011 we launched the Chessington Conservation Fund (CCF) to raise money to help protect the future of nature and wildlife through conservation work and education in our Zoo, in the local community and worldwide.
Since CCF was formed it has supported many charitable organisations. Read on to find out about some of the work we have been involved in.
CHESSINGTON CONSERVATION FUND SUPPORTS...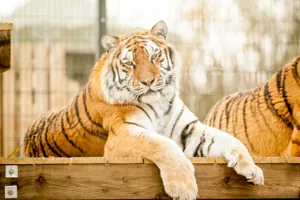 WILDCATS CONSERVATION ALLIANCE
Back in 2018 Chessington opened Land of the Tiger, featuring an innovative big cat enclosure with Europe's first overhead trails that has become home to four endangered Amur tigers – Tsar, Kyra, Olga and Kalinka. With less than 500 Amur tigers left in the CCF pledged to support endangered tiger conservation efforts - specifically to WildCats Conservation Alliance and a project to develop an effective human-tiger conflict resolution strategy in Northeast China, where the Amur tiger is commonly found.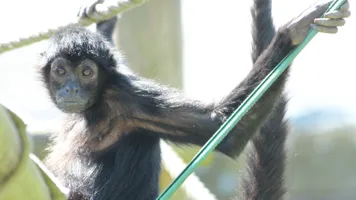 WORLD LAND TRUST
The World Land Trust takes direct action to save rainforest and other wildlife habitats by purchasing land and establishing permanent wildlife reserves. CCF has purchased two areas of land in Ecuador, Cazaderos and Nangaritza, in order to protect them from poaching, illegal logging, mining and poor farming methods. Every year CCF sponsors two rangers to work in these reserves, monitoring and patrolling the areas.
Lisa and Colleen visited the Cazaderos Reserve in 2014 and here is a short video showing what they found.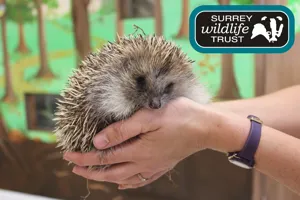 SURREY WILDLIFE TRUST
The Surrey Wildlife Trust is the only organisation concerned solely with the conservation of all forms of wildlife in Surrey. CCF currently supports this organisation as a Corporate Gold Member and works closely on projects both run and endorsed by the Trust.
Currently CCF is supporting the Hedgerow Heroes Project, which will restore and protect Surrey's hedgerows. This will enable animals, such as hedgehogs and dormice, to move and expand their populations.
CCF ARE ALSO PROUD TO DONATE TO: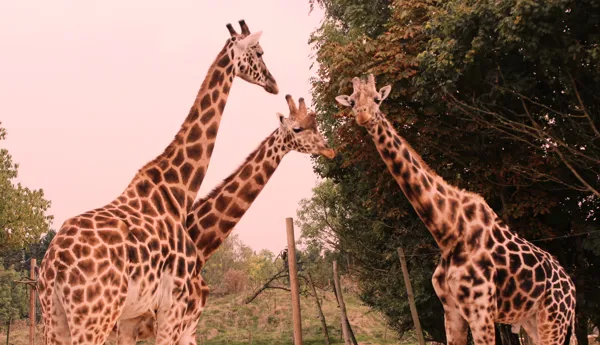 GIRAFFE CONSERVATION FOUNDATION
The Giraffe Conservation Foundation is the only NGO in the world that concentrates solely on the conservation and management of giraffe in the wild throughout Africa.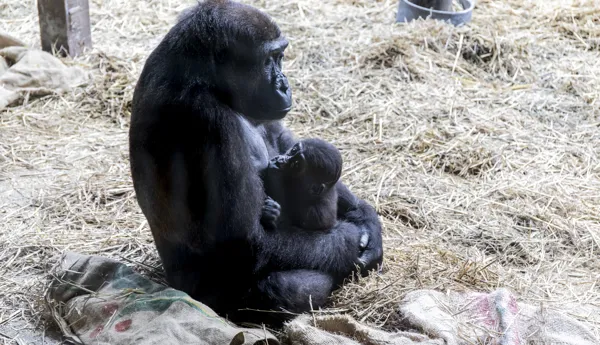 LIMBE WILDLIFE CENTRE
The Limbe Wildlife Centre rehabilitates rescued Western Lowland gorillas, amongst other animals, to restore wild populations whilst supporting national law enforcement efforts.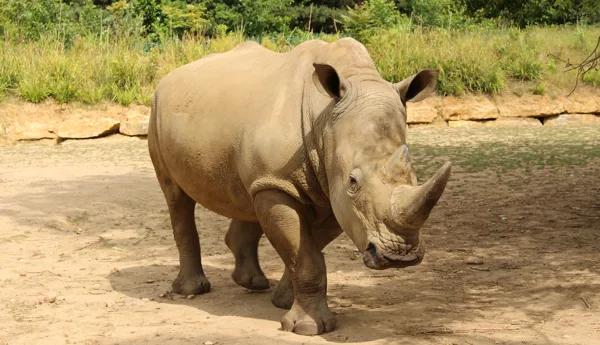 DAMBARI WILDLIFE TRUST
Dambari provides support for wildlife conservation in Southern Africa, particularly in Zimbabwe. Its primary project supports conservation and education work in and around the Matobo Hills National Park in Sothern Matabeleland.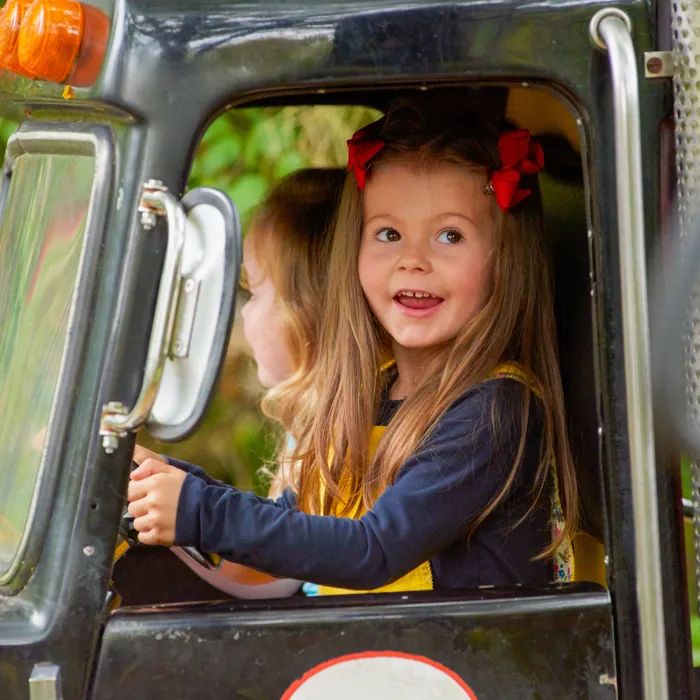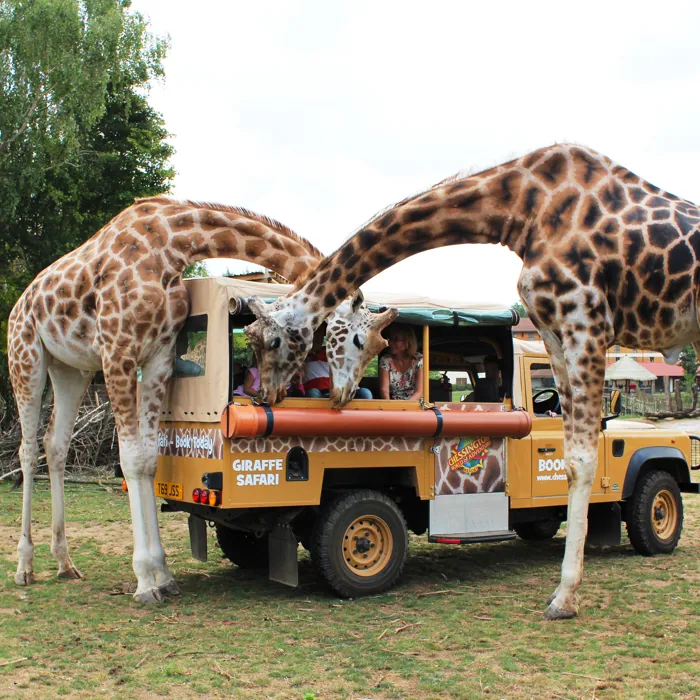 Giraffe safari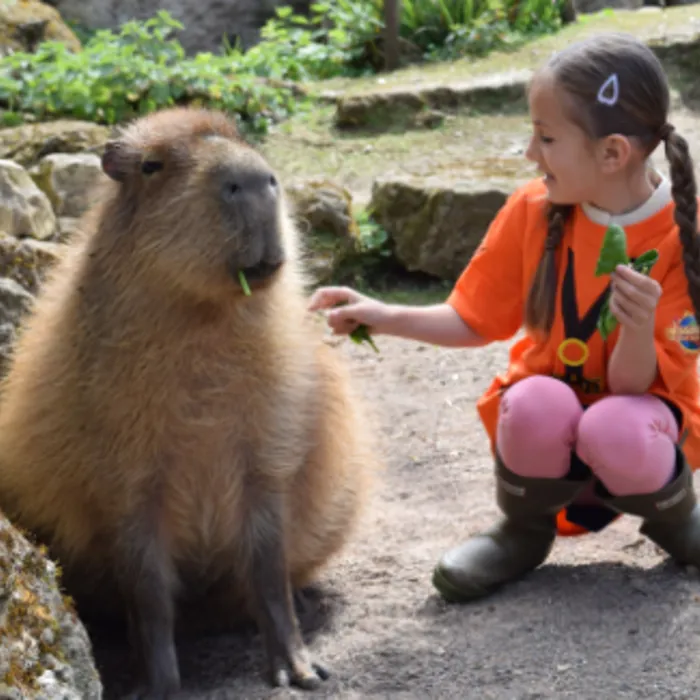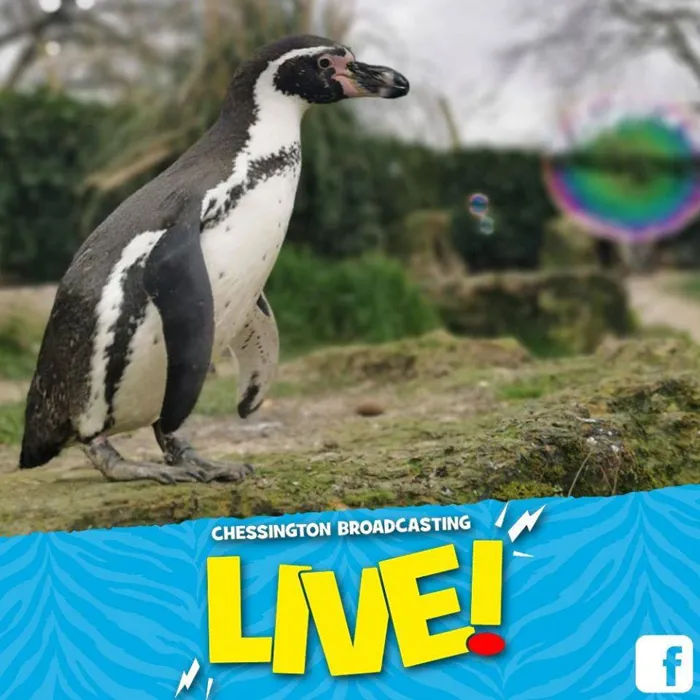 HOW DO WE RAISE MONEY FOR CCF?
10% of car parking fees go directly to CCF
Our VIP encounters include a donation
Generous donations from our visitors
Special events such as Roar and Explore and Running Wild
And More...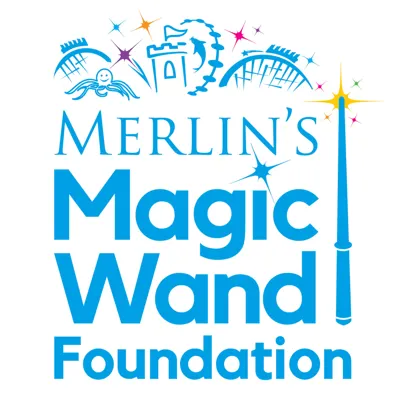 Merlin's Magic Wand (MMW) is the charity of the world's second biggest global visitor attractions group, Merlin Entertainments. Formed in 2008, MMW looks to deliver magical experiences to disadvantaged children across the world – and since it began more than 110,000 children and their families have already benefited.
Many children, through serious illness, disability or other disadvantage, are not able to enjoy the kind of days out that others take for granted. By providing tickets and financial support in the form of travel grants, MMW aims to ensure that these children can enjoy a magical day with their friends and family at Merlin Entertainment Group's attractions across the world. More than that, where children are too sick to visit, MMW are also developing a number fun play projects in hospices and hospitals close to our attractions.
To find out more information about MMW, the eligibility criteria, and how you can apply, please visit www.merlinsmagicwand.org.
Thank you for our trip to Chessington World of Adventures Resort. Our son and we had a marvellous time. The Zoo section is amazing as is the SEA LIFE centre. The rides are brilliant and we all had a great time despite the rain. Our son is now 18 and has very fond memories of the trip. It increased his confidence no end. Your charity does a wonderful job. Thank you once again for making a memory making, family day out possible. All the staff at the park are extremely helpful and the park spotless.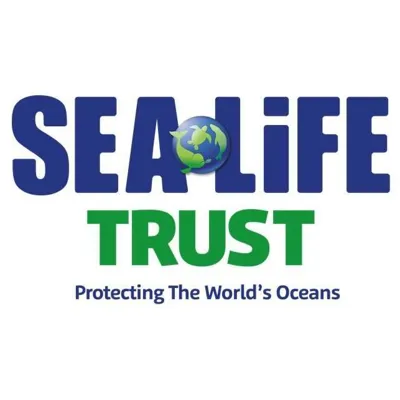 The SEA LIFE Trust is a registered charity (no. 1175859) working globally to protect the world's oceans and the amazing marine life that lives within them.
Their vision is of a world where our seas are healthy, protected and full of diverse life.
The SEA LIFE Trust owns and operates two marine wildlife sanctuaries.
They created the world's first Beluga Whale Sanctuary off the south coast of Iceland in 2020. The Cornish Seal Sanctuary in Gweek in the UK has been rescuing and rehabilitating sick and injured seal pups before releasing them back into the wild for over 60 years.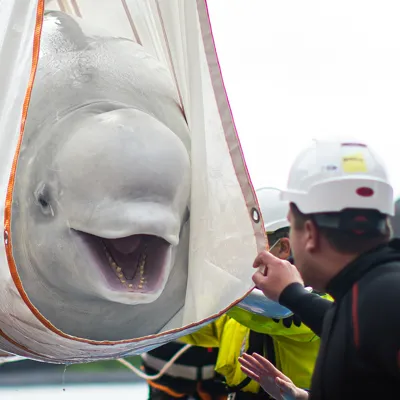 Beluga Whale Sanctuary
Thanks to the incredible support and commitment of a global team of marine biologists and leading experts, the SEA LIFE Trust has successfully rehomed  two amazing beluga whales, Little Grey and Little White, in a more natural environment on the island at Klettsvik Bay.
Having travelled more than 6,000 miles by land, sea and air to Iceland, Little Grey and Little White's journey continues to inspire after the whales took a first swim in their new sanctuary home.
This moment is a huge leap forward for future whale and dolphin conservation and a landmark for everyone at Merlin Entertainments, who have been involved or followed this story every step of the way.