A Light Bite
Sit Down Meal
Tasty Treat
A Light Bite
Sit Down Meal
Tasty Treat
From only
£7.75
Adult Meal
PRE-BOOK YOUR MEAL DEAL
Meal deals are available from Just Chicken & Vampire Burger Kitchen. Only available when you book in advance.
Resort Hotel Restaurants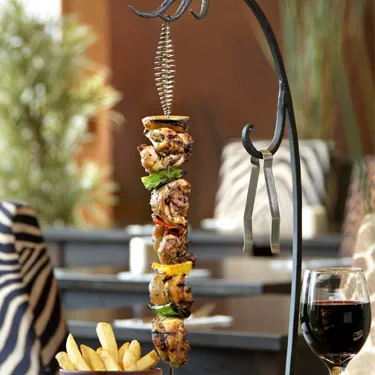 Zafari Bar & Grill
ONLY AVAILABLE FOR HOTEL GUESTS. Our African themed restaurant at the Chessington Resort Hotel. Enjoy a range of international specialities, fresh from the grill
Find Out More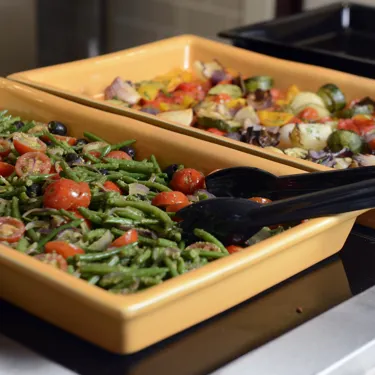 Temple Restaurant
OPEN ONLY FOR BREAKFAST FOR HOTEL GUESTS UNTIL FURTHER NOTICE. A unique and interactive dining experience, set in the heart of the mystical ancient temple.
Find Out More
On The Go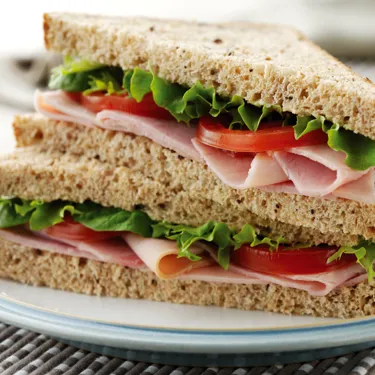 Dragon's Lair Cafe
CURRENTLY CLOSED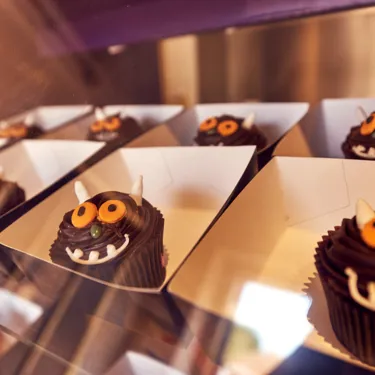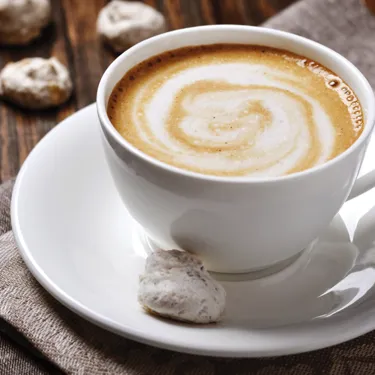 The Coffee Hut
Sip on our delicious Costa coffee and treat yourself to a selection of scrumptious cakes, muffins and freshly handmade sandwiches. MAY BE CLOSED ON YOUR DATE OF VISIT.
Find Out More
Tiger Treats
GRRReat tasty treats in the Land of the Tiger! MAY BE CLOSED ON THE DAY OF YOUR VISIT.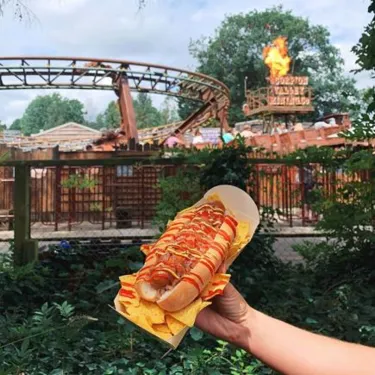 Adventure Point Hot Dogs
Create your own hot dog and enjoy a tasty selection of toppings too!
Find Out More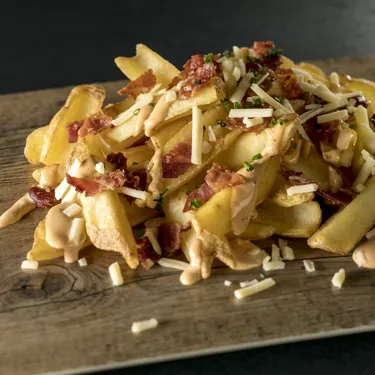 Dirty Fries
Fried with a WILD side. Topped with a selection of delicious ingredients! MAY BE CLOSED ON THE DAY OF YOUR VISIT.
Find Out More