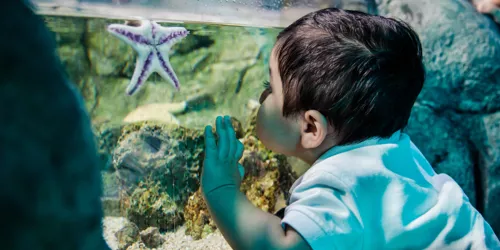 BABY CHANGING
Baby changing facilities can be found next to the toilets at the Lodge Gate.
FREE WIFI
WiFi is available almost all around the resort from The Cloud. (The connection isn't as strong in the zoo). Just select the network labelled The Cloud from your device. Use the Wifi to download the app to get live queue times.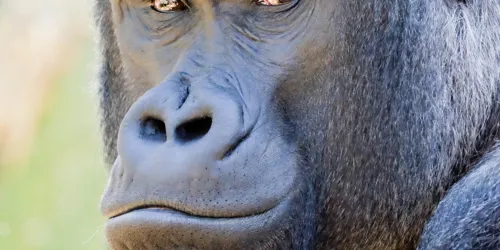 LOCKERS
Lockers are available to purchase in Adventure Point, Wild Woods and Land of the Dragons. For a small locker the prices are: £1 up to 1 hour or £5 for the whole day. For a large locker the prices are: £2 up to 1 hour or £10 for the whole day.
You can now return to your locker as many times as you like within your hire period without incurring any extra charges. Lockers are limited so be sure to get yours before you begin your wild adventure.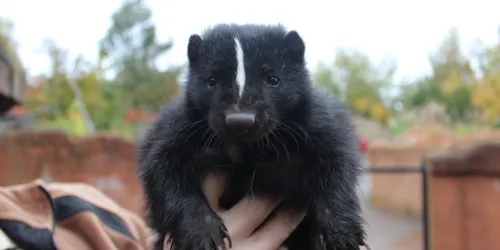 MICROWAVES & BABY FOOD
Microwaves are available in Original Sandwich Co., Zafari Bar & Grill, Temple Restaurant & Bar and Adventures Point Square Pizza Pasta. Baby food can be purchased from the first aid centre.
RIDE PHOTOGRAPHY
Unlimited digital photo packages available. Printed ride photography available on the park.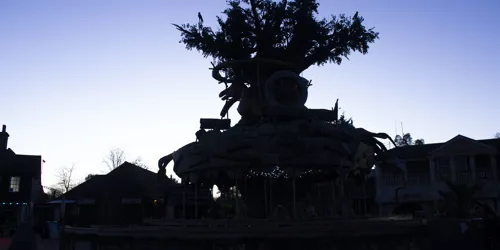 DISABLED CHANGING PLACES
We are proud to be the first Theme Park in England to offer a Changing Places toilet, which can be found in Wild Woods. We aim to provide a hygienic, dignified place for people with profound disabilities and their carers to use. This space is publicly accessible, has adequate space to fit a wheelchair and up to two carers alongside a height adjustable changing bench, shower, toilet and hoist. To access our facility please use a RADAR key, or speak to a member of staff.
Register with Guest Help and Information to save time on your visit and receive advice on ride access and restrictions, our team can also provide further information on facilities for adventurers with a disability.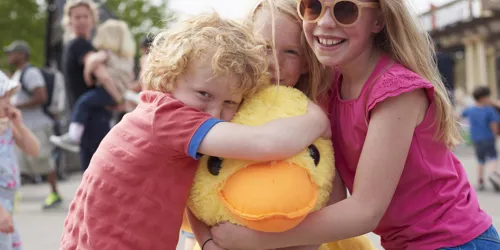 GUEST HELP & INFORMATION
Our dedicated Guest Help and Information team are here to answer any questions you may have. They can assist with parent swap passes, height checking, lost children wristbands and much more.
Find us under the arch from Adventure Point, opposite the Yoohoo Children's Zoo.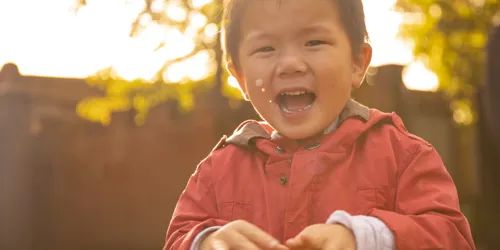 LOST CHILDREN
We offer wristbands for children on arrival whereby parents place their number in a special wristband so if a child is separated from the group we can contact you. Collect your wristband from Guest Help and Information.
In case you become separated from your child, alert a member of staff who will arrange a search of the park.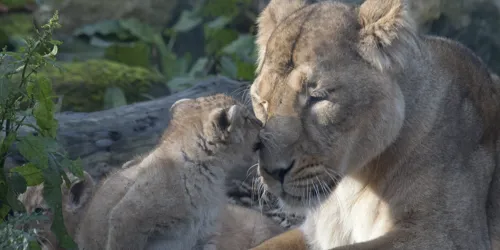 BABY FEEDING ROOM
If you would like privacy while feeding your baby, there is a dedicated baby feeding room located alongside the Forbidden Kingdom toilets near the First Aid Centre.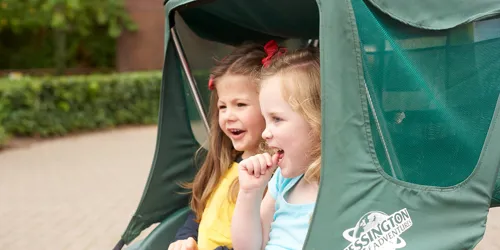 PUSHCHAIR HIRE
Rent a buggy and collect from the Lodge entrance for £10 (single) or £15 (double).