NEARBY HOTELS
Great selection of nearby partner hotels to the Resort
Theme Park, Zoo & SEA LIFE Entry
Great Night's Sleep
From just 4 miles away
Theme Park, Zoo & SEA LIFE Entry
Great Night's Sleep
From just 4 miles away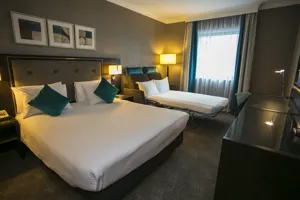 NEARBY HOTELS
Take a look at some of our nearby partner hotels. With packages including entry to the Theme Park, Zoo and SEA LIFE centre – what more could you want!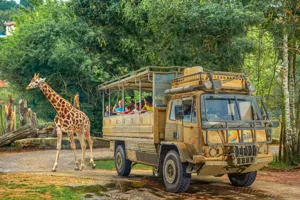 INCLUDES THEME PARK & ZOO ENTRY
You can enjoy a ROARSOME day of shrieks, giggles and gasps on Tiger Rock, our log flume ride, soar through the skies on Vampire, meet over 1,000 incredible animals in our Chessington Zoo & SEA LIFE Centre and learn from our fascinating Zoo Keepers in animal presentations and talks.
HOTELS NEAR CHESSINGTON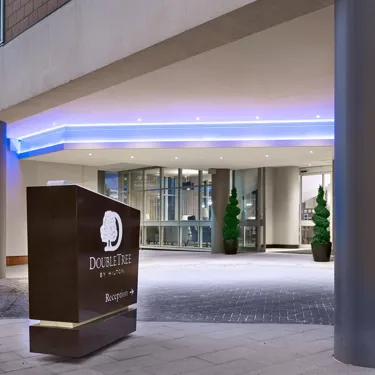 DOUBLE TREE BY HILTON, WOKING
13.5 miles from Chessington World of Adventures Resort
Find Out More
MOXY SLOUGH
26 miles from Chessington World of Adventures Resort
Find Out More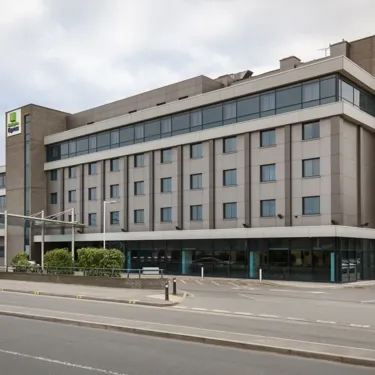 HOLIDAY INN EXPRESS HEATHROW T5
24.5 miles from Chessington World of Adventures Resort
Find Out More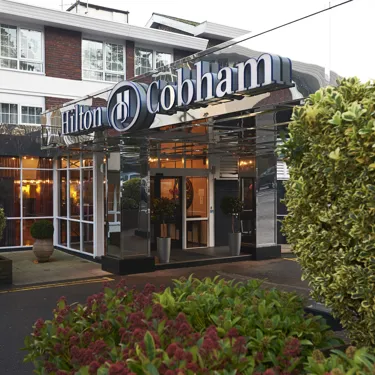 HILTON COBHAM
7.5 miles from Chessington World of Adventures
Find Out More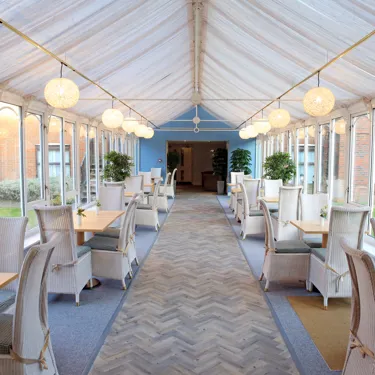 HOG'S BACK HOTEL & SPA
23 miles from Chessington World of Adventures Resort
Find Out More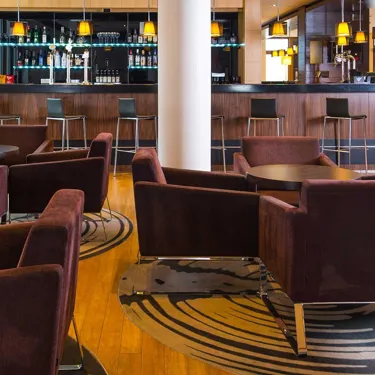 HOLIDAY INN EXPRESS EPSOM DOWNS
5 miles from Chessington World of Adventures Resort
Find Out More
HOLIDAY INN GUILDFORD
17.5 miles from Chessington World of Adventures Resort
Find Out More
HOLIDAY INN SHEPPERTON
9.5 miles from Chessington World of Adventures Resort
Find Out More
HOLIDAY INN SUTTON
8 miles from Chessington World of Adventures Resort
Find Out More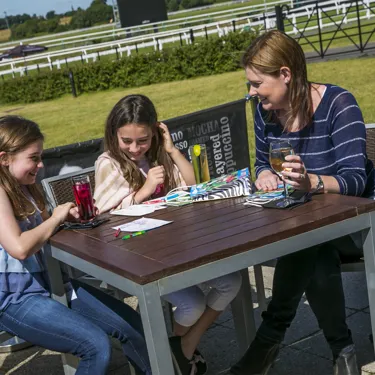 LINGFIELD PARK MARRIOT HOTEL
24.5 miles from Chessington World of Adventures Resort
Find Out More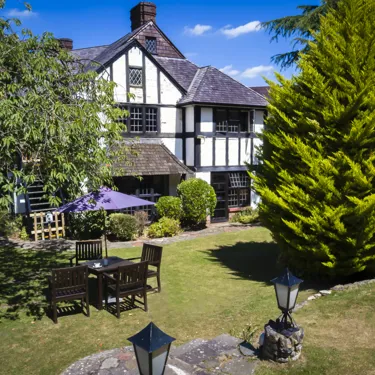 THATCHERS HOTEL
11 miles from Chessington World of Adventures Resort
Find Out More
THE RUNNYMEDE ON THAMES
19 miles from Chessington World of Adventures Resort
Find Out More
RAMADA BY WYNDHAM COBHAM
7 miles from Chessington World of Adventures Resort
Find Out More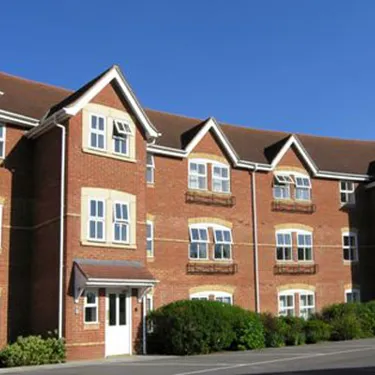 BERKSHIRE ROOMS IN BRACKNELL
29 miles from Chessington World of Adventures Resort
CROWN PLAZA HEATHROW HOTEL
16.5 miles from Chessington World of Adventures Resort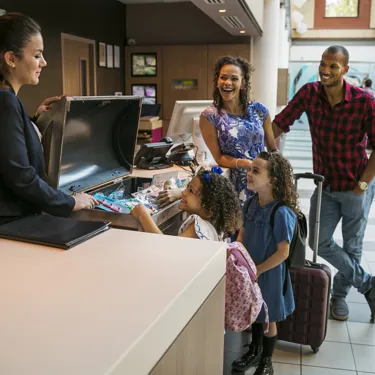 NOVOTEL HEATHROW
26 miles from Chessington World of Adventures Resort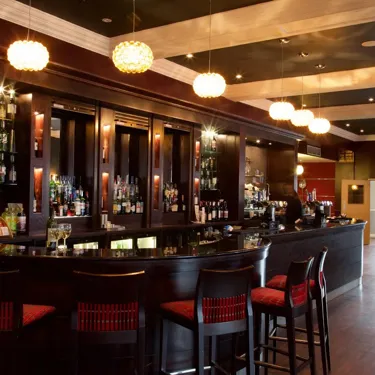 HALLMARK HOTEL CROYDON
20 miles from Chessington World of Adventures Resort