With 2022 being Chessington's WIIILDEST year to date, make your pupils school trip extra special by booking your trip during one of our ROARsome seasonal events! Book today and pay later...
Book Now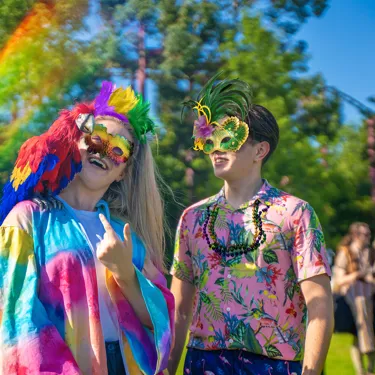 MARDI GRRRA!
27th May – 26th June.
Get your students ready to throw their beads in the air, because it's time to hit the streets and bring on the celebrations at Mardi GRRRA! – new at Chessington for 2022.
Spring into Summer and Explore the most dazzling, explosive, and WILD street party that Chessington has ever seen! You won't want to miss out on this event.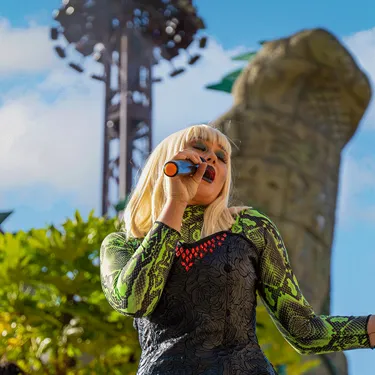 WILDERFEST
1st - 15th August.
Get ready to croc 'n roll this summer at Britain's WILDEST music festival here at Chessington for the first time. Feel the Resort come to life, featuring live music across five stages, roaming entertainment, plus a whole load of family festival fun.
With some holiday dates available for school trips – book your WILD day out for WILDERFEST!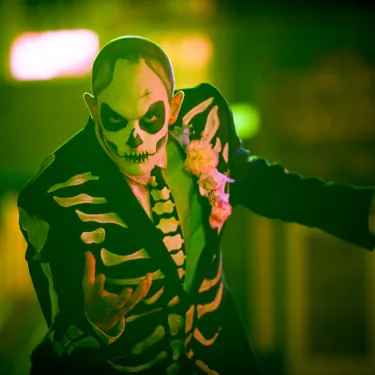 HOWL'O'WEEN
17th - 20th October.
Join us for our annual SPOOKTACULAR annual Halloween event! Be careful when you wonder around the park as there will be plenty of tricks and treats carved for students of all ages to enjoy…
WE'RE A FINALIST!
We're delighted to have been nominated for the Best Wildlife Attraction, at the annual School Travel Awards!