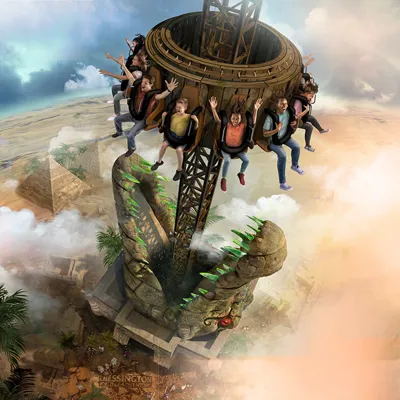 Croc Drop
Those daring will plunge 25m into the giant jaws of a crocodile, Sobek, the ancient Egyptian Crocodile God and protector of the Nile, who has been possessed by evil spirits, transforming him into a cruel deity. With the once fertile Nile laying stagnant, riders must take part in a ceremony to banish the evil spirits from Sobek, plunging into the crocodile's soul and freeing the waters back into the Nile.
Those between 1.2m and 1.3m must be accompanied by an adult over the age of 16, while those a minimum height of 1.3m can 'drop' alone.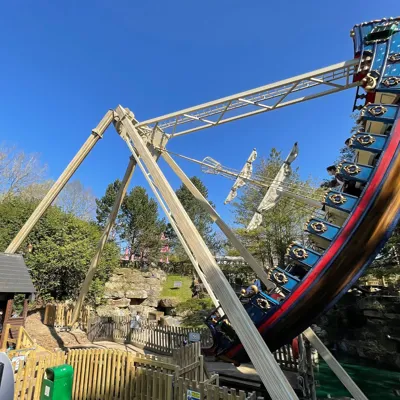 Blue Barnacle
The notorious ship, Blue Barnacle, has run ashore and is marooned at Pirates' Cove. The Captain requires a fearless motley crew to heave-ho and to set sail once again...but ye be warned, the waters are known to be rough in these parts. Batten down the hatches as you swing into action and attempt to free the ship and head out into the open ocean...
Find out more
Also new for 2021...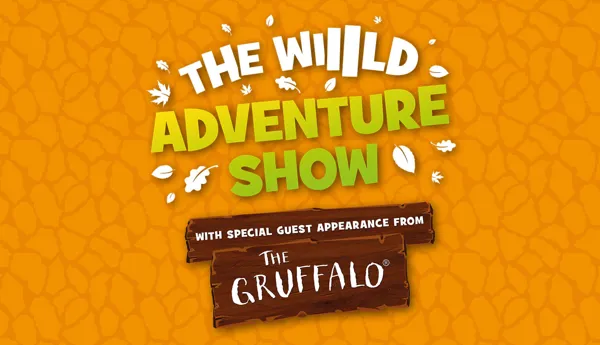 The WIIILD Adventure Show!
On selected dates, join our veteran adventurers, Max and Robyn, at the Mane Stage for their ultimate quest as they discover magical lands on their journey to Chessington World of Adventures! There's music, there's dancing and there's even a special guest appearance from The Gruffalo – this is a WILD Adventure not to be missed!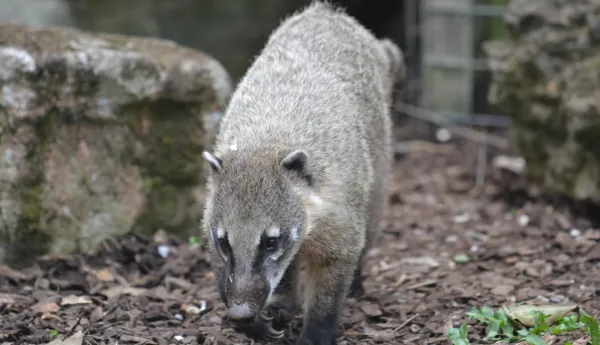 Coatis in the Rainforest
Venture down to the Rainforest and see if you can spot our new Ring Tailed Coatis climb between the trees on their overhead trail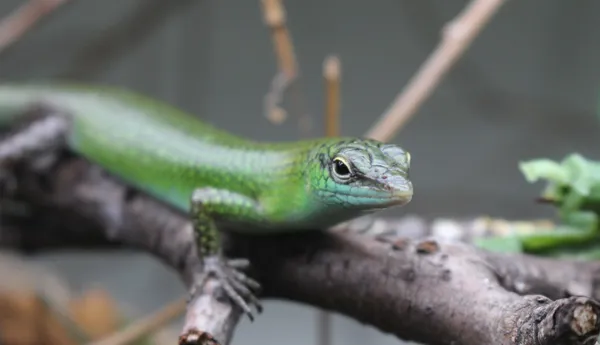 Reptiles and Amphibians in SEA LIFE
Discover our new Base Camp area in our very own Sea Life centre; meet some extraordinary new creatures including Mountain Chicken Frogs, Emerald Tree Skinks and even Jewel Beetles!
Includes entry to Theme Park, Zoo & SEA LIFE Centre
Pre-booking is essential for entry
Limited capacity
Rainy day guarantee - get a free return visit
OVERNIGHT STAY WITH PARK ENTRY
Includes entry to Theme Park & Zoo
A Delicious Breakfast
Themed & Standard Rooms
Early Ride Access
Free Parking
Evening Entertainment