Croc Drop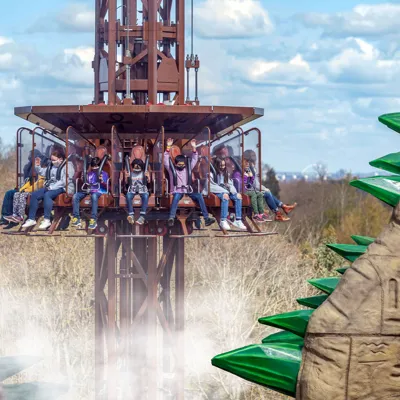 BRAVE THE DROP, RELEASE THE CURSE
Those daring will plunge 25m into the giant jaws of a crocodile, Sobek, the ancient Egyptian Crocodile God and protector of the Nile, who has been possessed by evil spirits, transforming him into a cruel deity. With the once fertile Nile laying stagnant, riders must take part in a ceremony to banish the evil spirits from Sobek, plunging into the crocodile's soul and freeing the waters back into the Nile.
Those between 1.2m and 1.3m must be accompanied by an adult over the age of 16, while those a minimum height of 1.3m can 'drop' alone.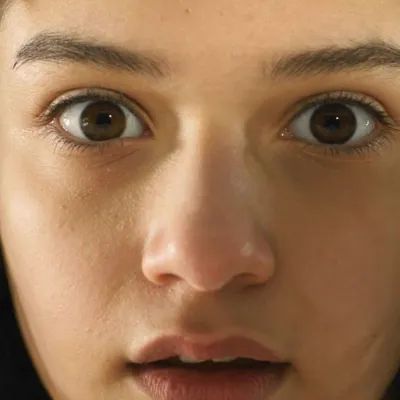 CHECK OUT OUR AD!
Our brand new TV Advert for 2021 has dropped, featuring our new ride Croc Drop. Have you seen Sobek feature on your Television screen yet?
RIDE STATS
YOU MUST BE AT LEAST 1.2M TO RIDE. 1.3m+ CAN DROP ALONE
MAX. TORSO RESTRICTION 51 INCHES
SOBEK'S DECIPHER
Use the hieroglyphic translation tool to discover the secrets of Sobek's Temple...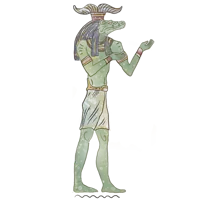 Tickets & Passes
Includes entry to Theme Park, Zoo & SEA LIFE Centre
Pre-booking is essential for entry
Limited capacity
Rainy day guarantee - get a free return visit
OVERNIGHT STAY WITH PARK ENTRY
Includes entry to Theme Park & Zoo
A Delicious Breakfast
Themed & Standard Rooms
Early Ride Access
Free Parking
Evening Entertainment