MISSION COMPLETE​
Thanks to the players that took part in our Jumanji quests! 25 lucky winners have been chosen… but

 

don't put your explorer hats away just yet – replay all the games below OR conquer the real World of

 
Jumanji from the 15

th

 May. 

​
PLAY THE GAMES OF JUMANJI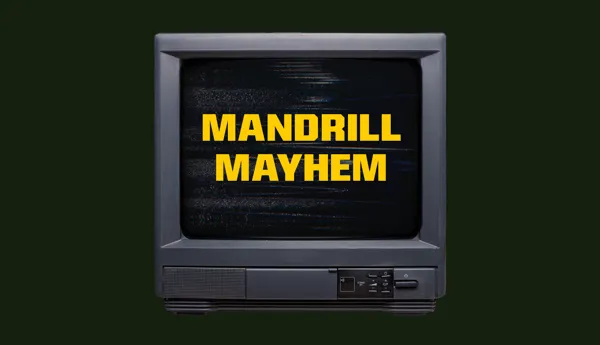 Mandrill Mayhem
Mandrill Mayhem The Game – Mandrills are coming, its time to run!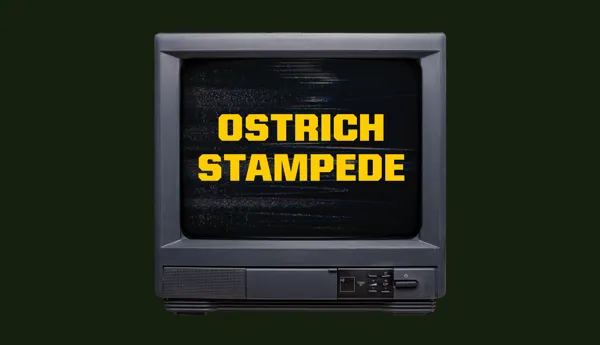 Ostrich Stampede
Ostrich Stampede The Game – Look our for the Ostrich Stampede!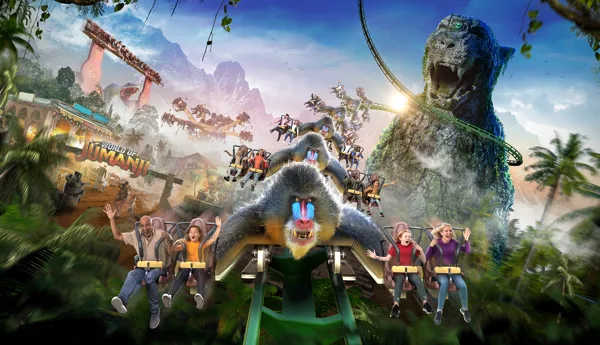 DISCOVER THE NEW WORLD
Brave the World's ONLY Jumanji rollercoaster, Mandrill Mayhem, PLUS two further rides, Mamba Strike and Ostrich Stampede
JUNGLE JOURNAL
Curious to know more on all things construction, fun facts and curiosities?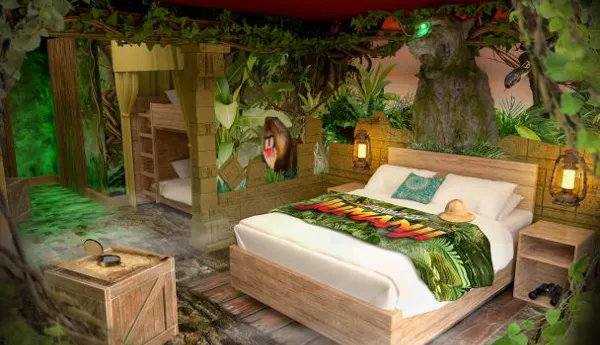 WORLD OF JUMANJI THEMED BEDROOM
Ahead of World of Jumanji opening in the theme park, be the first to sleep in one of six NEW Jumanji themed rooms opening Saturday 1st April* in the Chessington Safari Hotel.
*Terms and Conditions apply. Prices and dates are subject to change and availability. World of Jumanji themed rooms are open from Saturday 1st April 2023, ahead of World of Jumanji opening in the theme park. 
© 2023 Columbia TriStar Marketing Group, Inc. All Rights Reserved.