Where do I need to wear a face mask?
Please note that is mandatory* to wear a securely fitted face mask on/in selected rides and attractions, plus indoor public areas all detailed below.
Where it is mandatory, any guest* that doesn't wear a securely fitted face mask will not be permitted to ride or enter indoor public areas.     
*Except for children under 11 or people with certain health conditions and/or disabilities.
RIDES AND ATTRACTIONS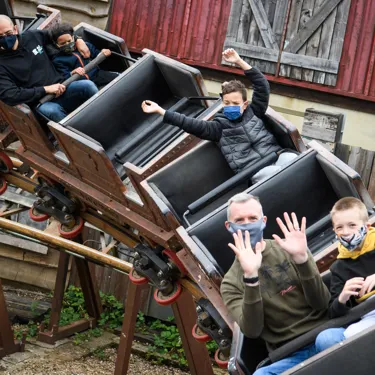 Scorpion Express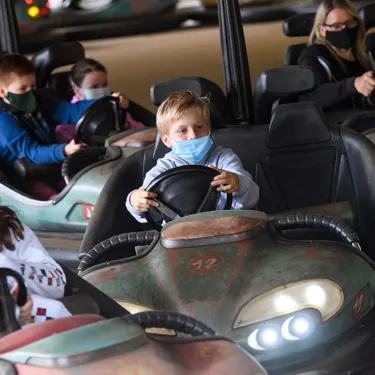 Tuk Tuk Turmoil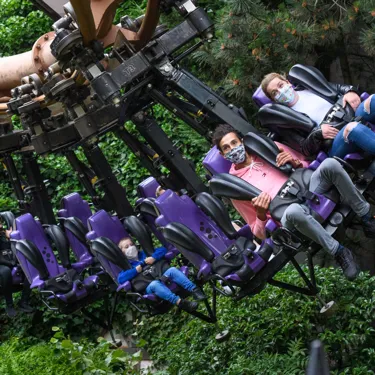 Vampire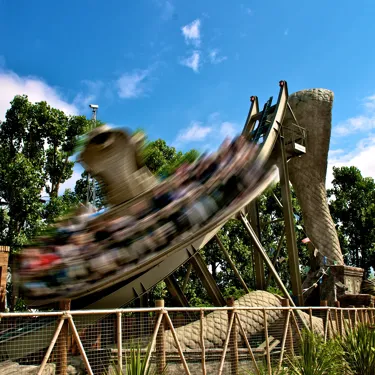 KOBRA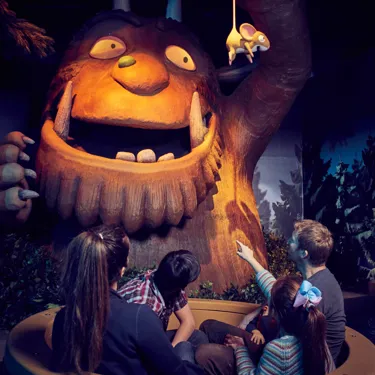 The Gruffalo River Ride Adventure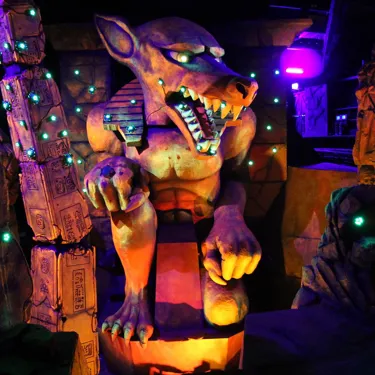 Tomb Blaster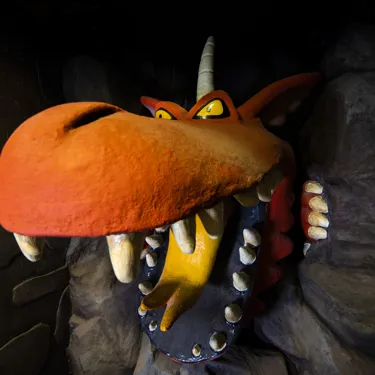 Room on the Broom
FOOD & BEVERAGE OUTLETS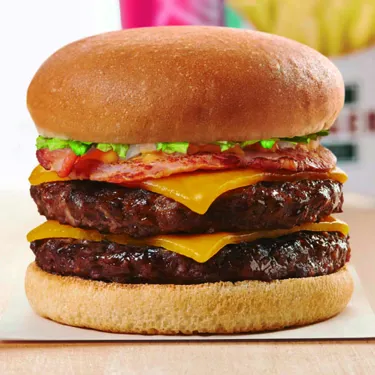 VAMPIRE BURGER KITCHEN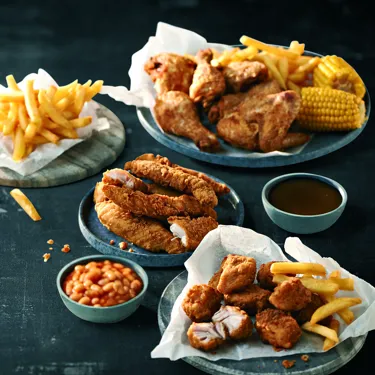 JUST CHICKEN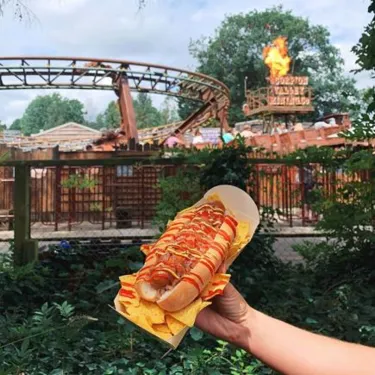 VEGAN STREET DOGS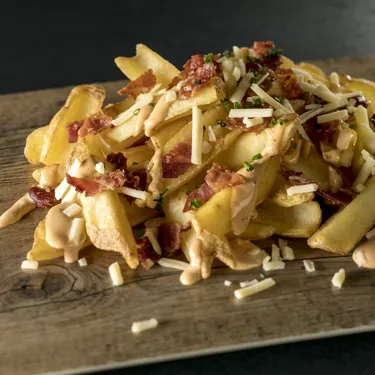 DIRTY FRIES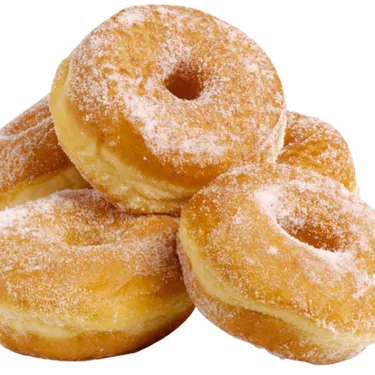 DONUT EXPRESS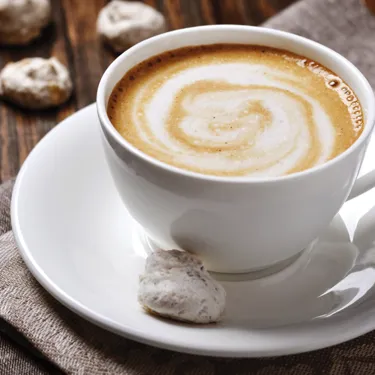 THE COFFEE HUT
ELSEWHERE AROUND THE RESORT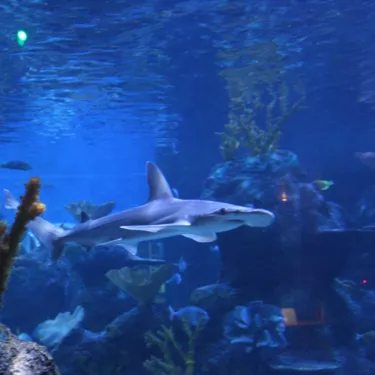 SEA LIFE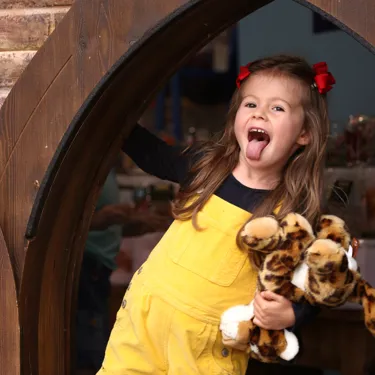 ALL GIFT SHOPS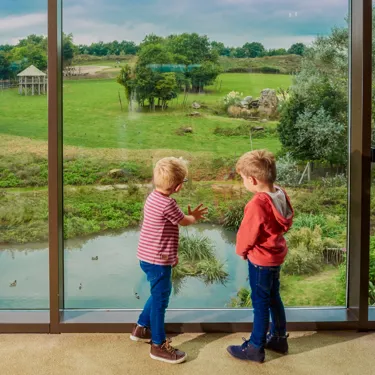 ALL PUBLIC AREAS OF THE RESORT HOTELS
Excluding restaurant and bar areas
ARCADES
Adventure Point and the Resort Hotel
PHOTO COLLECTION POINT
GUEST HELP & INFORMATION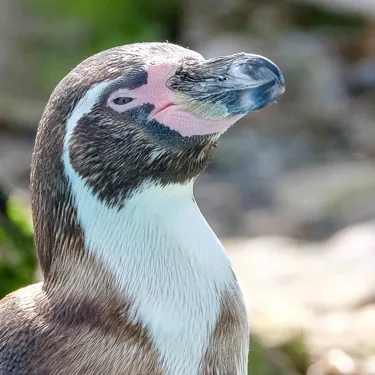 FIRST AID
Buy your themed Face Mask
There are 5 designs available to choose from, to purchase online in advance to collect from the Adventure Point gift shop or purchase at the shop when you arrive to the resort. 
Lion Face (Adult & Child available)
Tiger Face (Adult & Child available)
Meerkat Face (Adult & Child available)
Grey Animal Print (Adult only)
Red Animal Print (Adult Only)