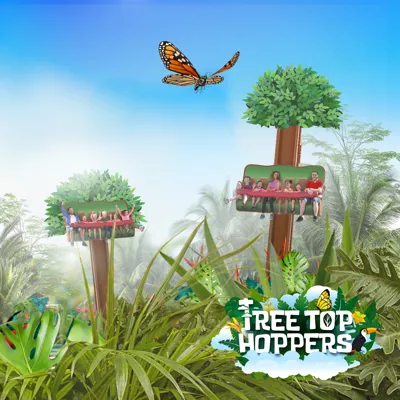 EXPERIENCE TREETOP HOPPERS IN THE RAINFOREST
Your Rainforest expedition finishes with a climb above the canopy on Treetop Hoppers to get a glimpse of the wildlife that lives high above the jungle. But be careful, what goes up...
Ride Information
Minimum Height is 0.9m.

Adventurers under 1.1m must be accompanied by an adult aged 16+.

No Maximum Height.

Chest size limit of 51 inches.

Not suitable for Rangers with heart conditions, high blood pressure, broken limbs, back problems, neck problems or expectant mothers.

 

Adventurers must have a minimum of 3 full limbs, arm or leg amputations must be below the elbow or the knee.

No children on laps.

For disabled access, please contact a ride Attendant via the ride exit.

This ride is suitable for ambulant and non-ambulant Rangers.

 

Rangers with a leg cast are not permitted to ride.

 

Adventurers must be able to sit upright unaided and be able to brace themselves against the forces of the ride.

Adventurer's must be able to transfer with the assistance of a carer.

Not suitable for expectant mothers.

 

Wheelchair users must be able to transfer unaided.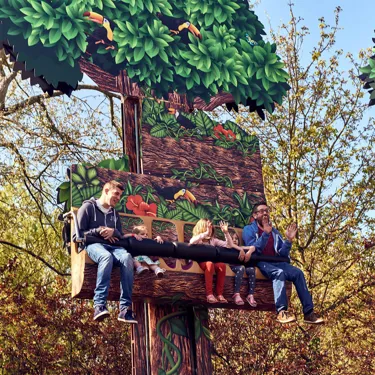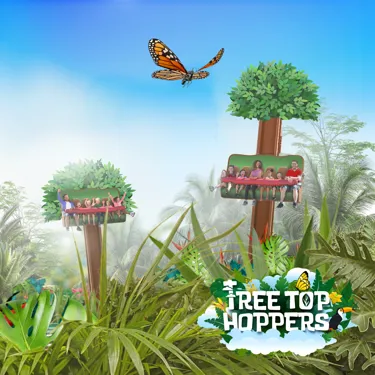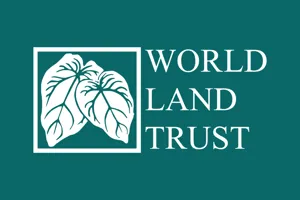 WORLD LAND TRUST
Joining 10 other real and mythical Lands at Chessington, the Rainforest is inspired by our support of international conservation charity, World Land Trust (WLT), which protects the world's most biologically important and threatened habitats acre-by- acre.
Our Conservation Fund has supported the WLT for the last eight years, saving an area of threatened rainforest in Ecuador double the size of the Resort and protecting it annually against poaching, illegal logging, mining and encroachment from farming, by funding 'Keepers of the Wild' (Rangers), to safeguard the area.