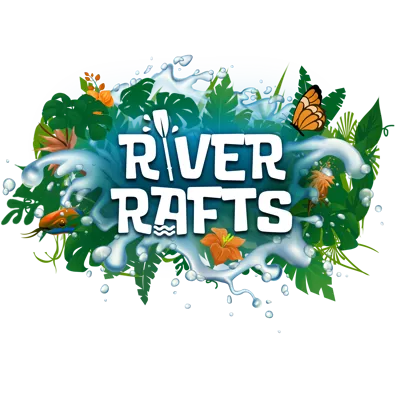 EXPERIENCE RIVER RAFTS IN THE RAINFOREST
Make a splash on mini-log flume, River Rafts – watch out though for the cheeky chimps that live along the waterway!
Ride Information
Minimum Height is 0.9m.

Adventurers under 1.2m must be accompanied by an adult aged 16+.

No maximum Height.

Rangers must be able to sit upright unaided and brace themselves against the wild forces of the river and hold on tight.

 

Not suitable for Rangers with heart conditions, high blood pressure, broken limbs, back problems, neck problems or expectant mothers.

 

Due to evacuation procedures, this ride is not suitable for non-ambulant Adventurers.

Not suitable for Adventurers with a leg amputation.

Not suitable for Adventurers with leg, arm, or wrist casts or those using a moonboot.

Boats have a maximum weight limit of 140kg and maximum of 1 adult.