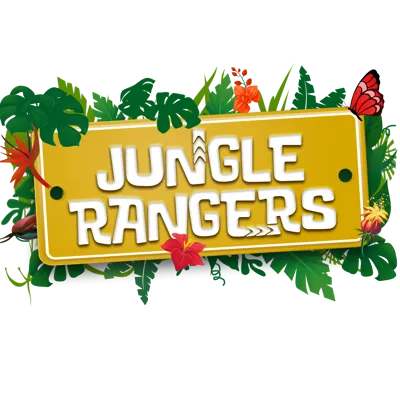 EXPERIENCE JUNGLE RANGERS IN THE RAINFOREST
Families will start their journey into the Rainforest by taking the wheel on Jungle Rangers, a car ride where the kids are in control. Young explorers will navigate their vehicle along the bumpy trail road and through the undergrowth, spotting the colourful creatures living on the forest floor.
HEIGHT RESTRICTIONS
No Minimum Height
Children under 1.2m must be accompanied by an adult aged 16+ (adults can accompany up to 4 children per adult)
Maximum 2 adults per car and must be sat on the back row
No Maximum Height
Adventurers must be able to brace themselves against the wild expedition and hold on tight.
Not suitable for expectant mothers.
Not suitable for Adventurers with heart conditions, high blood pressure, broken limbs, back problems or neck problems.
Loose articles must be secured in the car prior to riding.
This ride is not suitable for non ambulant Adventurers.
Pushchairs are not permitted in the queue line.
For disabled access, please contact a ride Attendant via the ride exit.
There is no guarantee of seeing animals as they are free reign in the Reserve and may also choose to be in their indoor homes, so may not always be visible.
Accompanying adults must be in the same car as children under 1.2m.
Jungle Rangers has been re-branded and opens MARCH 2020.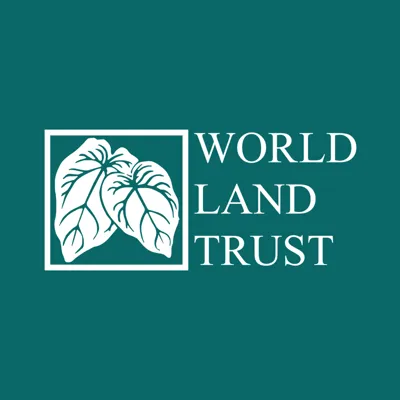 WORLD LAND TRUST
Joining 10 other real and mythical Lands at Chessington, the Rainforest is inspired by our support of international conservation charity, World Land Trust (WLT), which protects the world's most biologically important and threatened habitats acre-by- acre.
Our Conservation Fund has supported the WLT for the last eight years, saving an area of threatened rainforest in Ecuador double the size of the Resort and protecting it annually against poaching, illegal logging, mining and encroachment from farming, by funding 'Keepers of the Wild' (Rangers), to safeguard the area.