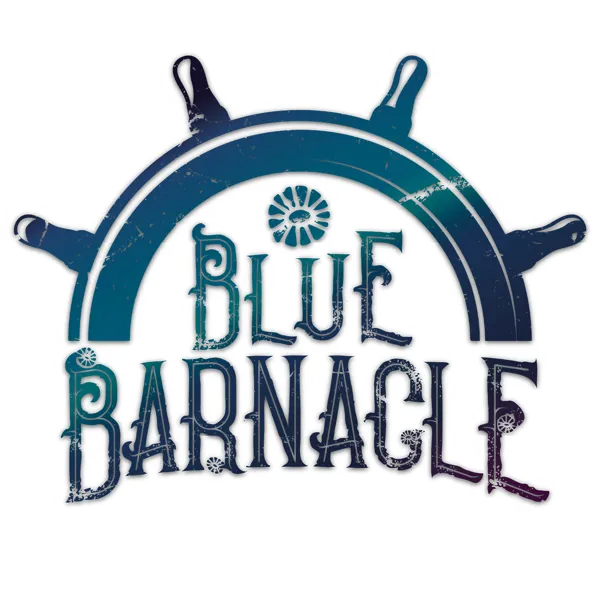 Blue Barnacle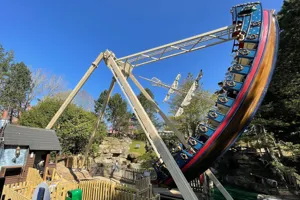 HEAVE, HO!
Ahoy mateys! The notorious ship, Blue Barnacle, has run ashore and is marooned at Shipwreck Coast. The Captain requires a fearless motley crew to heave-ho and to set sail once again...but ye be warned, the waters are known to be rough in these parts. Batten down the hatches as you swing into action and attempt to free the ship and head out into the open ocean...
Book Now
Ride Information
Minimum height is 1.1m.

Adventurers under 1.3m must be accompanied by an adult aged 16+.

Chest size limit of 51 inches.

Not suitable for Adventurers with a leg cast or leg amputation above the knee. 

 

Not suitable for Adventurers with heart conditions, high blood pressure, back problems or neck problems.

 

Adventurers must be able to sit upright unaided and be able to brace themselves against the forces of the ride.

 

Non-ambulant Adventurers must be able to transfer unassisted.