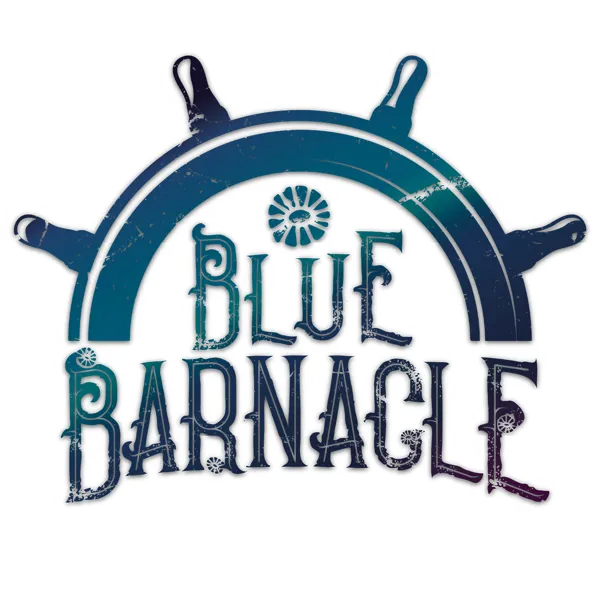 Blue Barnacle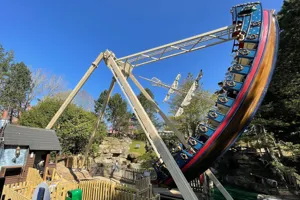 HEAVE, HO!
Ahoy mateys! The notorious ship, Blue Barnacle, has run ashore and is marooned at Shipwreck Coast. The Captain requires a fearless motley crew to heave-ho and to set sail once again...but ye be warned, the waters are known to be rough in these parts. Batten down the hatches as you swing into action and attempt to free the ship and head out into the open ocean...
Book Now
Ride Information
Adventurers must be a minimum of 1.1m to ride.

Adventurers between 1.1m and 1.3m tall must be accompanied by an adult 16 years or over.

Adults can accompany 2 children at a time; however, the accompanying adult must sit on the open end of the row.

Rows 1, 2, 9 and 10 each accommodate a maximum of 3 Adventurers.

Rows 3-8 each accommodate a maximum of 5 Adventurers.

For safety reasons, Adventurers must be properly secured under the lap bars, which means this ride may not be suitable for Adventurers with torso measurements approaching 51 inches.

Not suitable for expectant mothers.

Not suitable for those with a fear of heights.

Not suitable for those who suffer from motion sickness.

Not suitable for Adventurers with heart conditions, high blood pressure, back problems, or neck problems.
Accessibility Information
Prosthetics
Guests with a leg amputation above the knee are required to wear a prosthetic prior to riding
All prosthetic limbs must be secured to the guest's body or removed before boarding any ride.
Prosthetics must not inhibit the required seating position, to find out more from our prosthetics guide.
Non - Ambulant & Wheelchair Access
To experience this ride, Guests must be able to sit upright unaided, with full upper body strength, including head and neck control, and be able to support their own bodyweight and brace themselves against the ride's forces.
Non-ambulant Guests are not allowed to accompany other Guests below the height of 1.3m
This ride is suitable for ambulant and non-ambulant Guests. For non-Ambulant Guests that require assistance to access the stair lift they should contact the ride Operator
Evacuation
In the event of an evacuation Guests must follow staff instructions and exit via the entrance
Non ambulant or those guests who require assistance may be evacuated last
Accessibility and Limb Difference Guides
A full list of restrictions are detailed in the Accessibility Guide and Limb Difference Guides below.