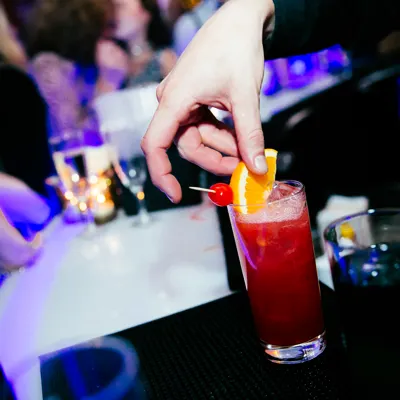 Evening Events Packages
Mix it up with this fully interactive session which encourages teams to battle it out behind our stylishly sophisticated mobile cocktail bar.
You and your guests are the key witnesses to a brutal murder. You must solve the clues to crack the case and discover the guilty party, before they strike again..!
Let us entertain you with a night at the races…. Experience the thrill of a flutter on the horses, and hold on tight through an action packed evening.
Up to 10 guests can take part per game, with this 30, 45 or 60 minutes. This fully immersive game can be held in any function room. Set up to look like a ransacked office, teams are both shackled and blindfolded from the start.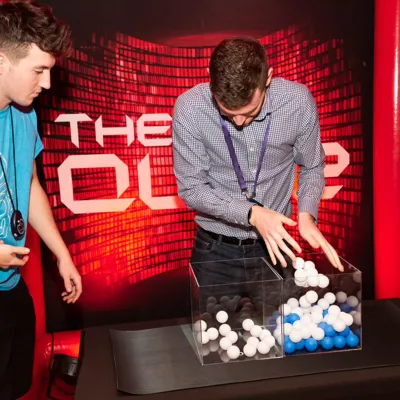 MORE PACKAGES...
Up to 100 guests, for a 60 minute activity. This treasure hunt with a twist will have you looking high and low, and in the most unlikely of places.
Up to 10 guests can take part per game, with this 30, 45 or 60 minute activity. Locked inside our bespoke structure, each team will be transported in time to a 1950's asylum. Teams must work together – and searching through patient notes and belongings to solve puzzles and find clues that will lead to their escape.
Up to 150 guests, for up to 60 minutes. Each team is presented with a chained and padlocked safe. Before the game commences each member of each team are physically restrained to one another.