27th May - 26th June
Tickets from £36
Fun for Family Adventurers and PURRRfect for Pre-Schoolers
COME ON DOWN TO MARDI GRRRA!
Adventurers! Get ready to throw your beads in the air, because it's time to hit the streets and bring on the celebrations at Mardi GRRRA! – brand new at Chessington World of Adventures Resort for 2022.
Included in your theme park and zoo ticket, enjoy dazzling celebrations, colourful entertainment, tasty food and of course fabulous rides and animals too! It's the family-fun street carnival where your little party animals can experience the buzz of the world-famous Mardi Gras festival, with a unique Chessington twist.
There is something at MARDI GRRRA! for all ages - from your toddler to your teen – with wonderful entertainment that will really get you in the summer groove. This is the feel-good event you'll be crazy to miss, so spring into summer at Chessington's most dazzling, explosive, and WILD street party it's ever seen.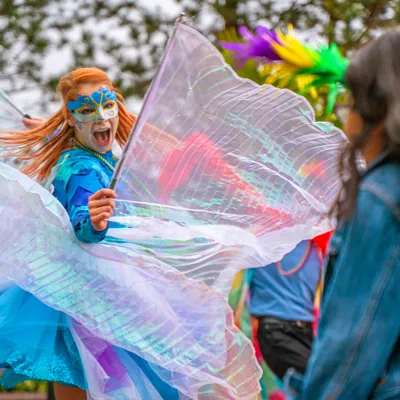 Groove with our Krewes
Celebrate with our flamboyant Kreature Krewes, who have taken to the streets all around the Resort; each Krewe of party animals are representing some of our most iconic, dazzling, and spectacular species, in a jamboree of dance, music and entertainment.
Be part of the party! We invite all adventurers to get involved when they visit MARDI GRRRA! Make sure you arrive all dressed up to represent you favourite Krewe, so you can join in with the celebrations. All of our Kreature Krewes are buzzing for you to come and party with them – find out more about each one below and pick your favourite…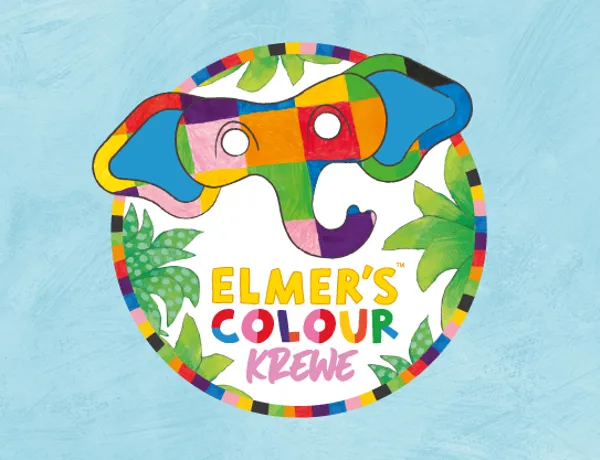 ELMER'S COLOUR KREWE
Join everyone's favourite patchwork elephant, hosting party dances where everyone's included!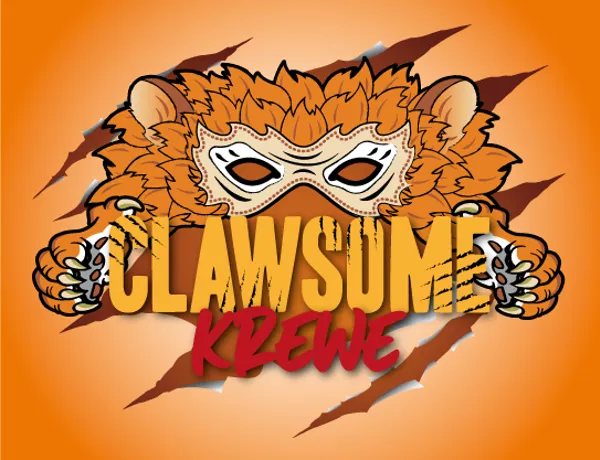 CLAWSOME KREWE
Get into the groove with these cool kittens, whose big cat 'cha-cha' dance will be the talk of the town.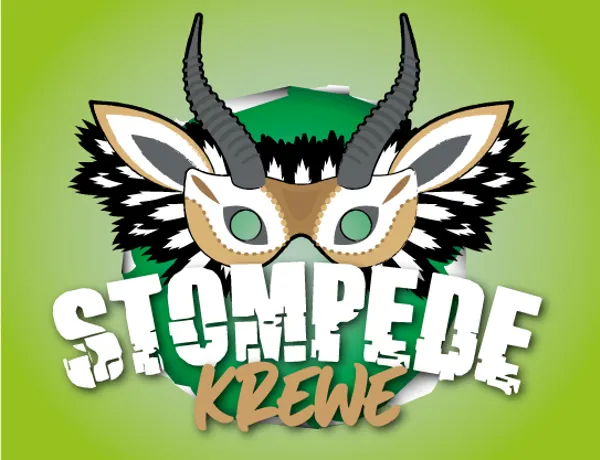 STOMPEDE KREWE
This krewe are bringing the vibes, with lively drum beats that will have everyone moving.
HIGH FLYERS KREWE
Make sure you look up this elegant flock – will you spot the feathered hoop aerialist?
Includes entry to Theme Park, Zoo & SEA LIFE Centre
Pre-booking is essential for entry
Limited capacity
Rainy day guarantee - get a free return visit
Visit Chessington again and again with a Chessington Annual Pass
Or visit more of the UK's best attractions with a Merlin Annual Pass.
Great Passholder perks
Exclusive discounts including dining, shopping and special events
OVERNIGHT STAY WITH PARK ENTRY
Includes entry to Theme Park & Zoo
A Delicious Breakfast
Themed & Standard Rooms
Early Ride Access
Free Parking
Hotel Entertainment
PASSHOLDER PRE-BOOK
Merlin and Chessington Annual Passholder pre-booking for MARDI GRRRA! are now live - don't forget to make your free passholder reservation for entry into the Chessington's Theme Park & Zoo during MARDI GRRRA!.
Book Now