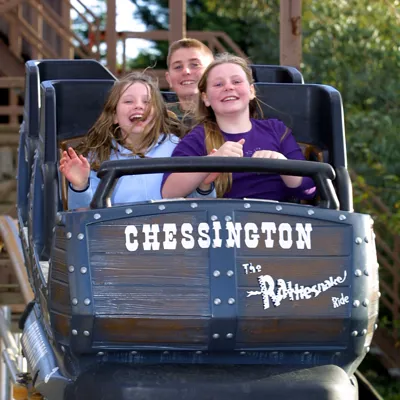 EXPRESS PARKING IS CURRENTLY UNAVAILABLE
Express parking is £10 per car for Theme Park & Zoo guests.
Enjoy an even easier entry and exit from the Park. Pre-book and save yourself time on the day. The car park is located at the Lodge Gate coach entrance. 
The car park is directly next to the Lodge gate entrance.